Holiday of Lights
SATURDAY, DECEMBER 9th, 2017
Edinburgh Parks and Recreation presents:
Holiday of Lights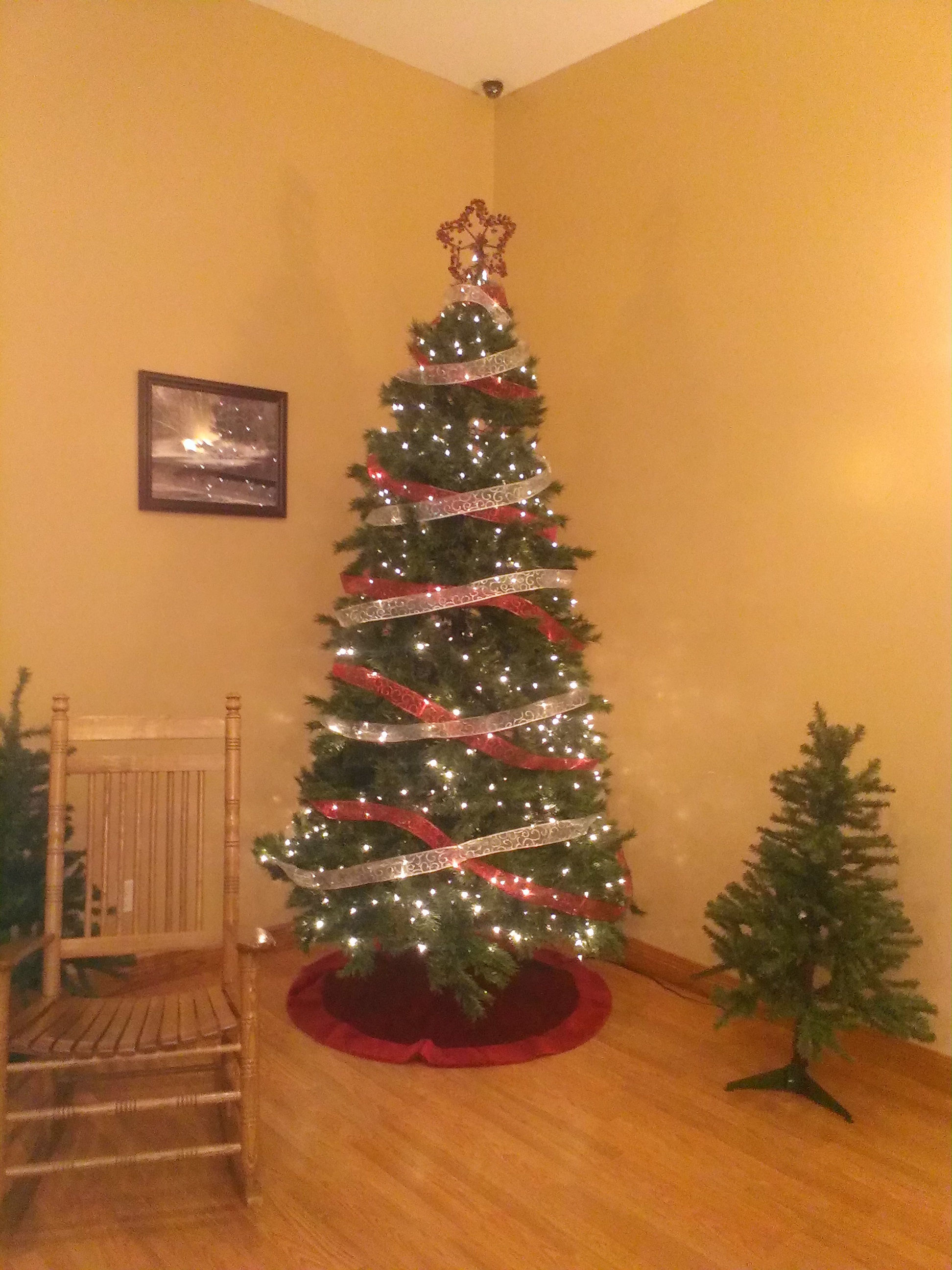 Date and Times:
5:30 pm- The beginning of the Parade. It starts at East Side Elementary, continues west on East Main Cross to Holland Street, follows Holland Street south to Thompson. It heads west on Thompson to Main Street, moves north on Main Street to East Main Street. It continues east to the downtown area where the Christmas tree will be lit. Here, the winners of the parade entrants decorating contest will be announced.


6:00 pm- The lighting of the Christmas Tree.


6:00 pm thru 9:00pm- Visit Santa's Workshop located at the Edinburgh Public Library. The location is on the south side at the corner of W. Main Cross St. &Main St. During the visit, children can participate in Christmas crafts, face painting, and have their picture taken with Santa & Mrs. Claus. Pictures cost $2.00 per person. Hot chocolate and cookies will also be available for everyone. Remember to sign up for the free raffle during your visit. Winners will be drawn and announced at 9:00pm.


6:00pm thru 9:00pm- Christmas Caroling. Individuals/Groups/Churches etc. please contact Tracy Beier to register.


6:00 pm thru 10:00pm- Carriage and horse drawn trolley rides are available during this time.


Carriage Rides: $10.00 per person (6 & under free). Tickets are required for the carriage rides. They are available for purchase at Edinburgh Parks & Recreation located at 722 S Eisenhower Dr. Edinburgh, IN 46124

Trolley Rides: $1 per person. Tickets are to be purchased the day of at the time of riding the Trolley.


6:00pm thru 10:00pm- Over 3,000 Luminaria displays are available for viewing down the length of East Main Cross Street.




Contact and Volunteer Information:
If you have any additional questions regarding the details, times, and costs of the event, please contact Event Coordinator Tracy Beier at (812)526-3535 ext. 3 or email tbeier@edinburgh.in.us.
We are also looking for volunteers for various activities and setup during the evening. If you are interested in volunteering, please contact Tracy Beier at above contact information.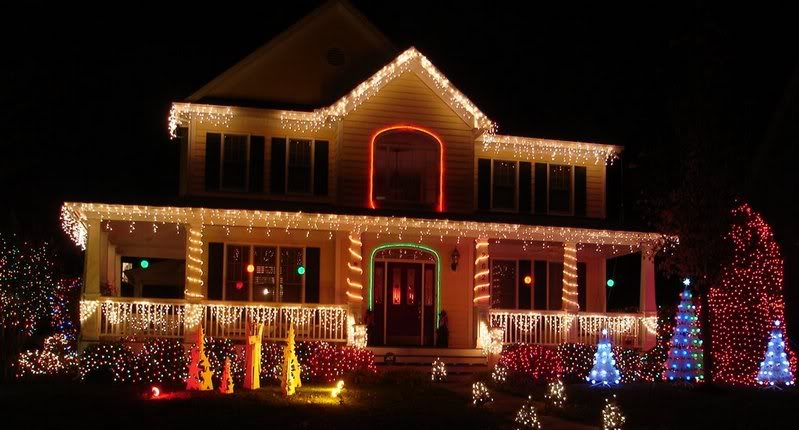 "Best Decorated Home" Contest
This year Edinburgh Park and Recreation is hosting the annual house decorating contest. All residents of Edinburgh are invited to enter for a chance to win the title of "Best Decorated Home".
1
st
Place receives $100.00
2nd Place receives $75.00
Registration for the contest is free and forms are available for pick up at the Parks and Recreation office located at the Sports Complex. Entry forms must be completed and returned to the office no later than noon on Friday, December 8th.
Judging for the event will take place on Friday & Saturday, December 7th & 8th between 6:00pm and 8:00pm.
If you have any questions, please contact Tracy Beier at (812)526-3535 ext. 3 or email tbeier@edinburgh.in.us.
Related Links