Aquatic Center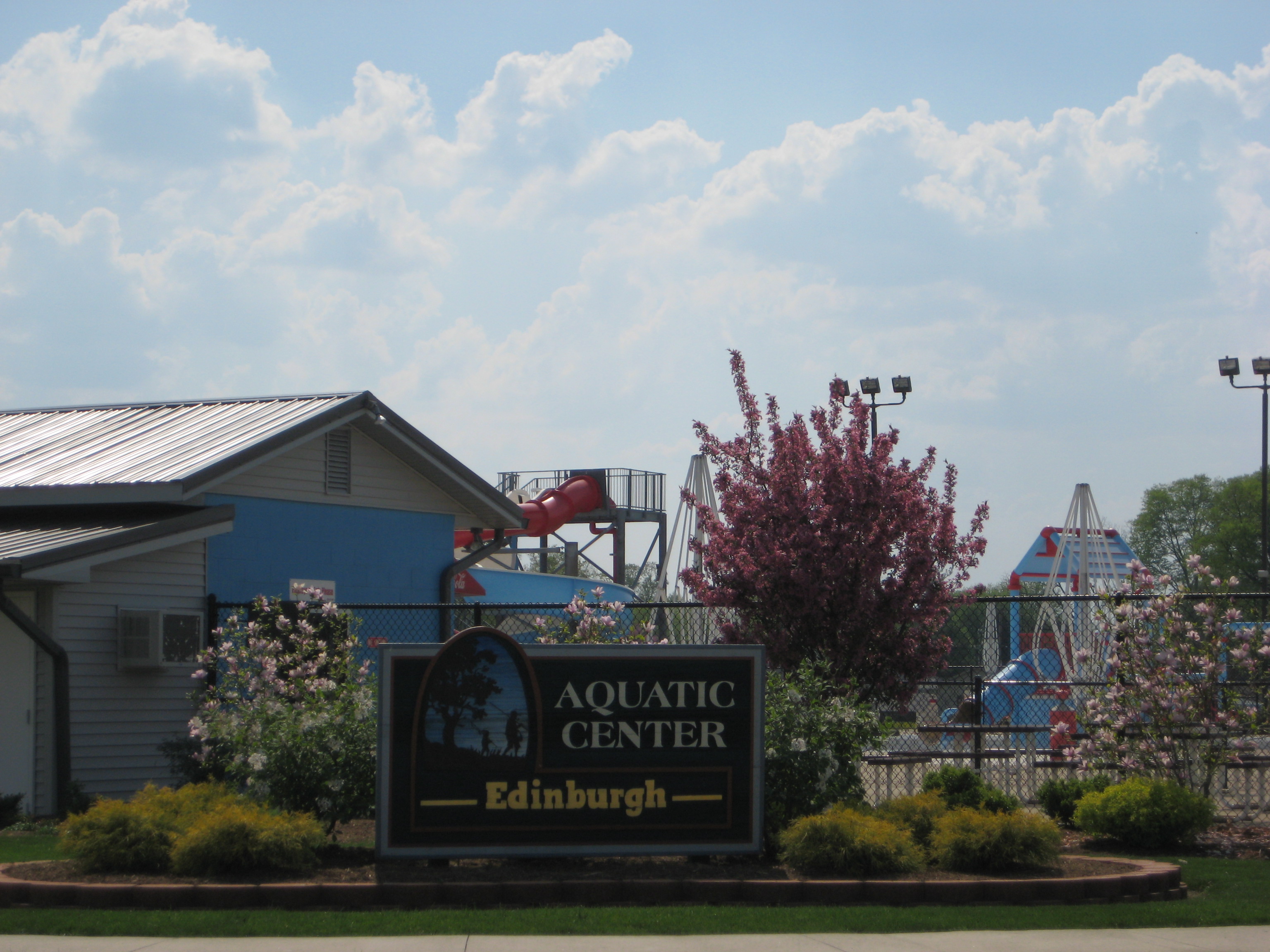 EDINBURGH AQUATIC CENTER WILL OPEN ON JULY 4TH AT NOON. NO POOL PASSES WILL BE SOLD THIS YEAR.
Come out to our Aquatic Center and enjoy the summer pastime of cooling off in our beautiful facility!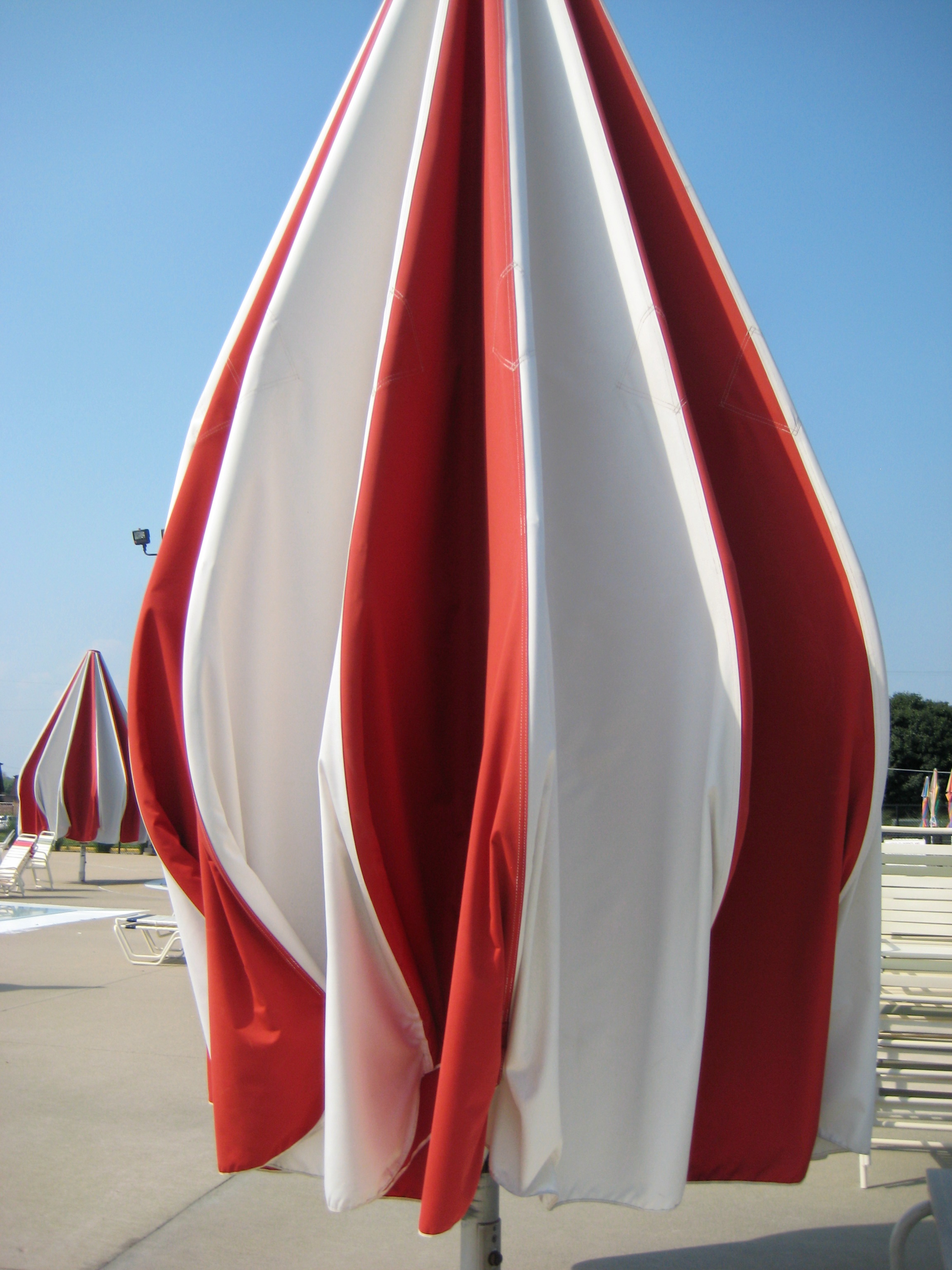 In General Information:

NEW Hours, Admission, and NEW Season Pass Prices:
Pool hours are as follows:
POOL WILL OPEN ON JULY 4TH

FREE FAMILY SWIM: 5:00-6:00PM EACH DAY!!
General Admission for in town residents is $2.00 for kids and $3.00 for adults. Out of town residents is $4.00 for kids and $5.00 for adults. Free admission to all children 3 years or younger. However, a swim diaper must be worn regardless as to whether or not the child is able to independently use the restroom. Admission for seniors and military is $2.00.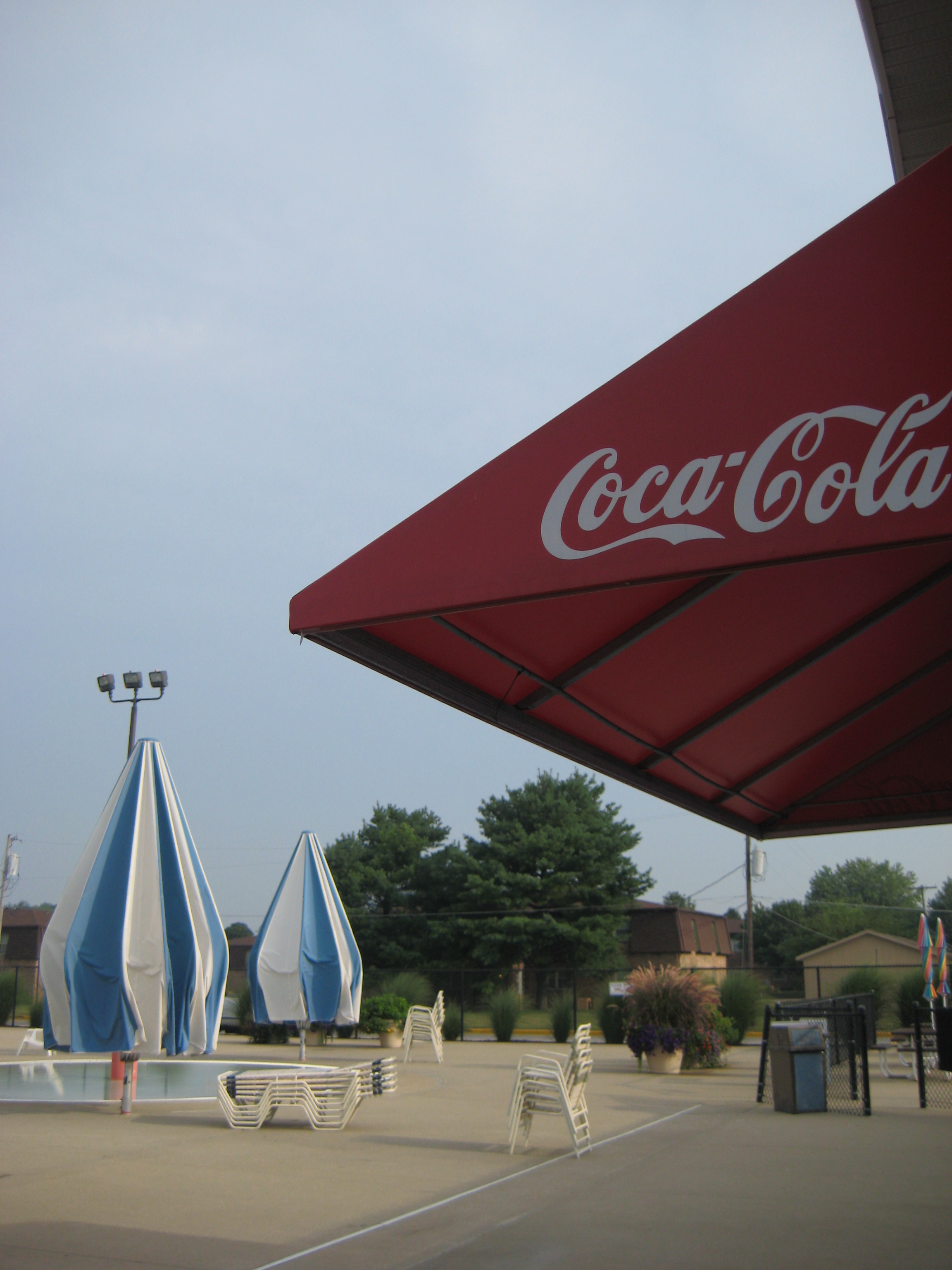 Concession:

Concession begins selling items when the pool opens and stops serving items at 5pm.
All concession items must remain in the designated area, except water.
No outside food or drinks are permitted in the Edinburgh Aquatic Center. Picnic area in front of Aquatic Center available for these services.