Town Council
ATTENTION:
Due to the outbreak of COVID-19, the Town of Edinburgh is highly encouraging all non-essential functions be done over the phone or via e-mail to limit person to person contact. This includes building permits, solicitor's permits, trash pick-up issues, and other general questions. We can be contacted at (812) 526-3512 or townhall@edinburgh.in.us. Please understand this is for the public safety of all our citizens as well as our staff. We appreciate your understanding.
Edinburgh Administrative Staff and Edinburgh Town Council
Edinburgh's town government is comprised of five council members elected at-large. The term of office for a member is four (4) years beginning on January 1 after the member's election. Members of the legislative body must reside within the town limits.
Two members of the council are voted on annually by the council to serve as Council President and Vice President. The council serves as the legislative and executive branches of government for the town. The council passes ordinances and resolutions, establishes salaries for town employees, passes an annual budget and sets utility rates.
For additional information refer to Indiana Code 36-5-2 regarding town council roles and responsibilities (link to webpage)
Please click here for the Town of Edinburgh Code of Ordinances.
---
Town Council Members
Town Council -Term & Party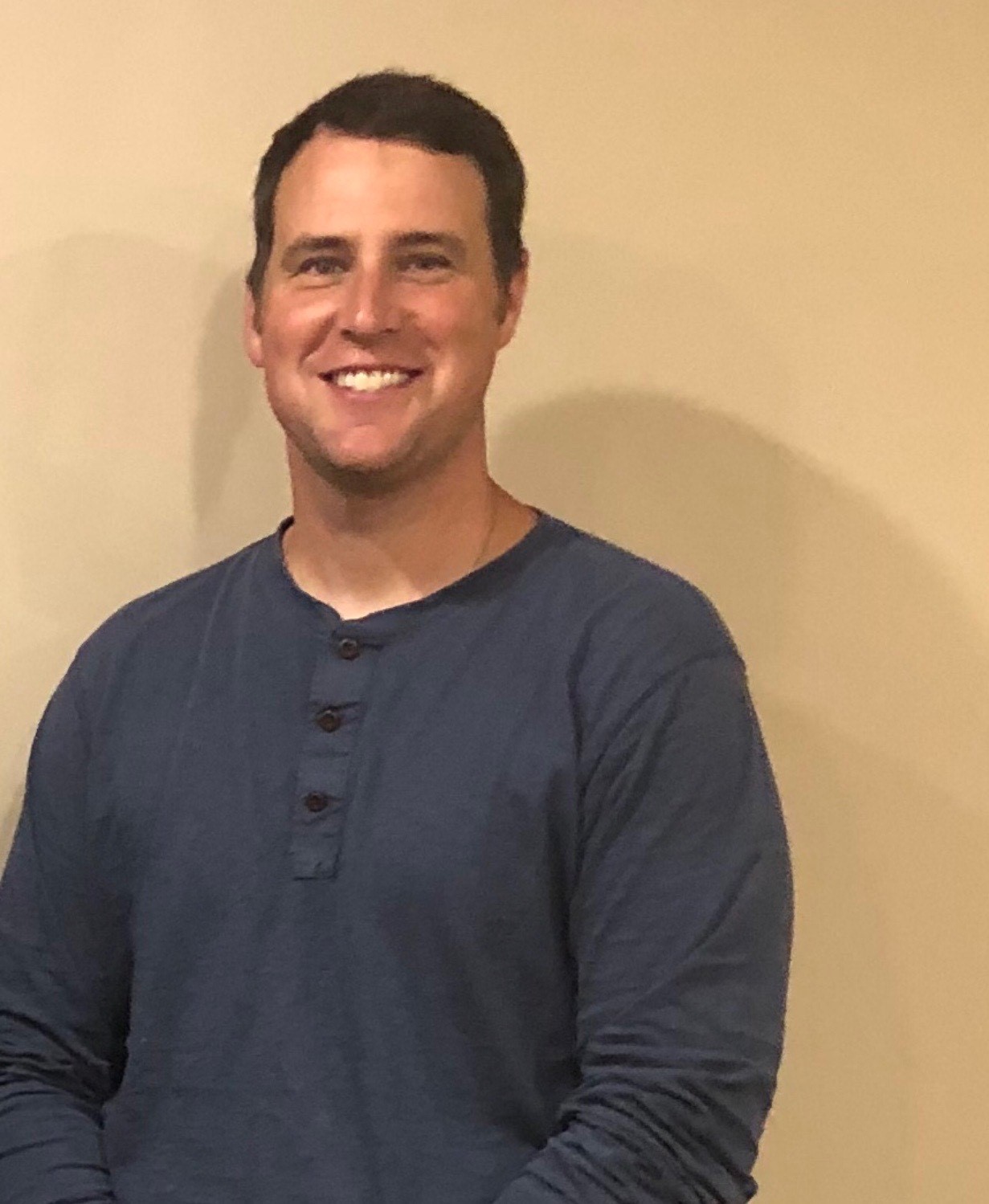 Ryan Piercefield, Republican 1/1/2019 - 12/31/2022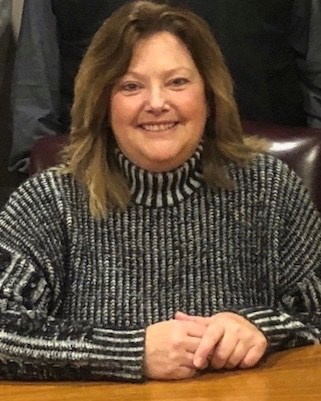 Debbie Buck, Republican 7/25/2019 - 12/31/2022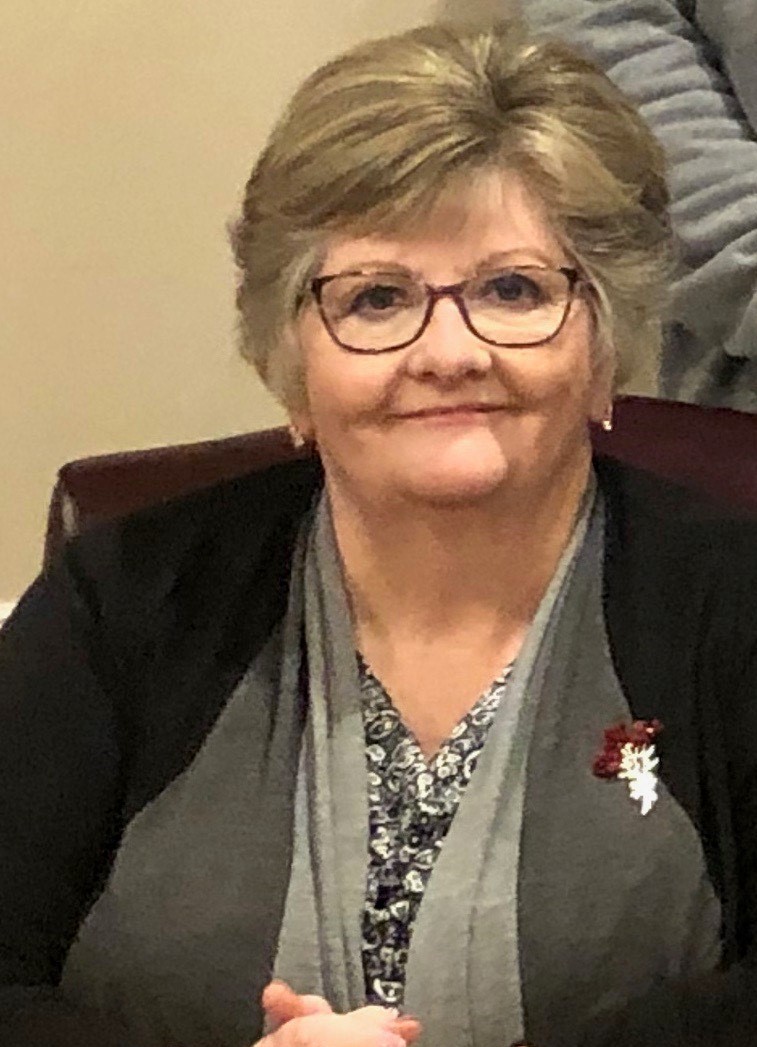 Miriam Rooks, Republican 1/1/2020 - 12/31/2023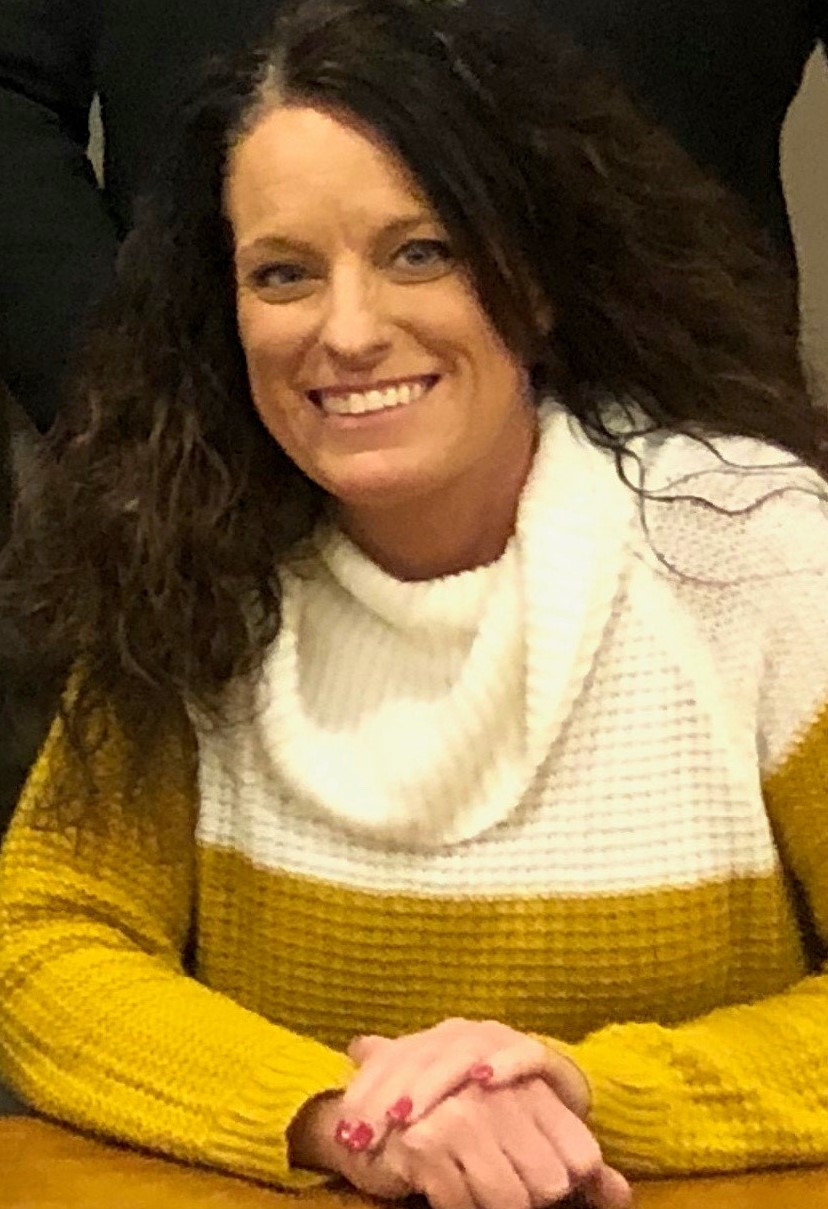 Dawn Graham, Republican 1/1/2020 - 12/31/2023
Jeffrey Simpson, Independent 1/1/2020 - 12/31/2023
---