John R Drybread Community Center
Our Facebook page is updated weekly with events and programs being offered at the Community Center. Follow us HERE.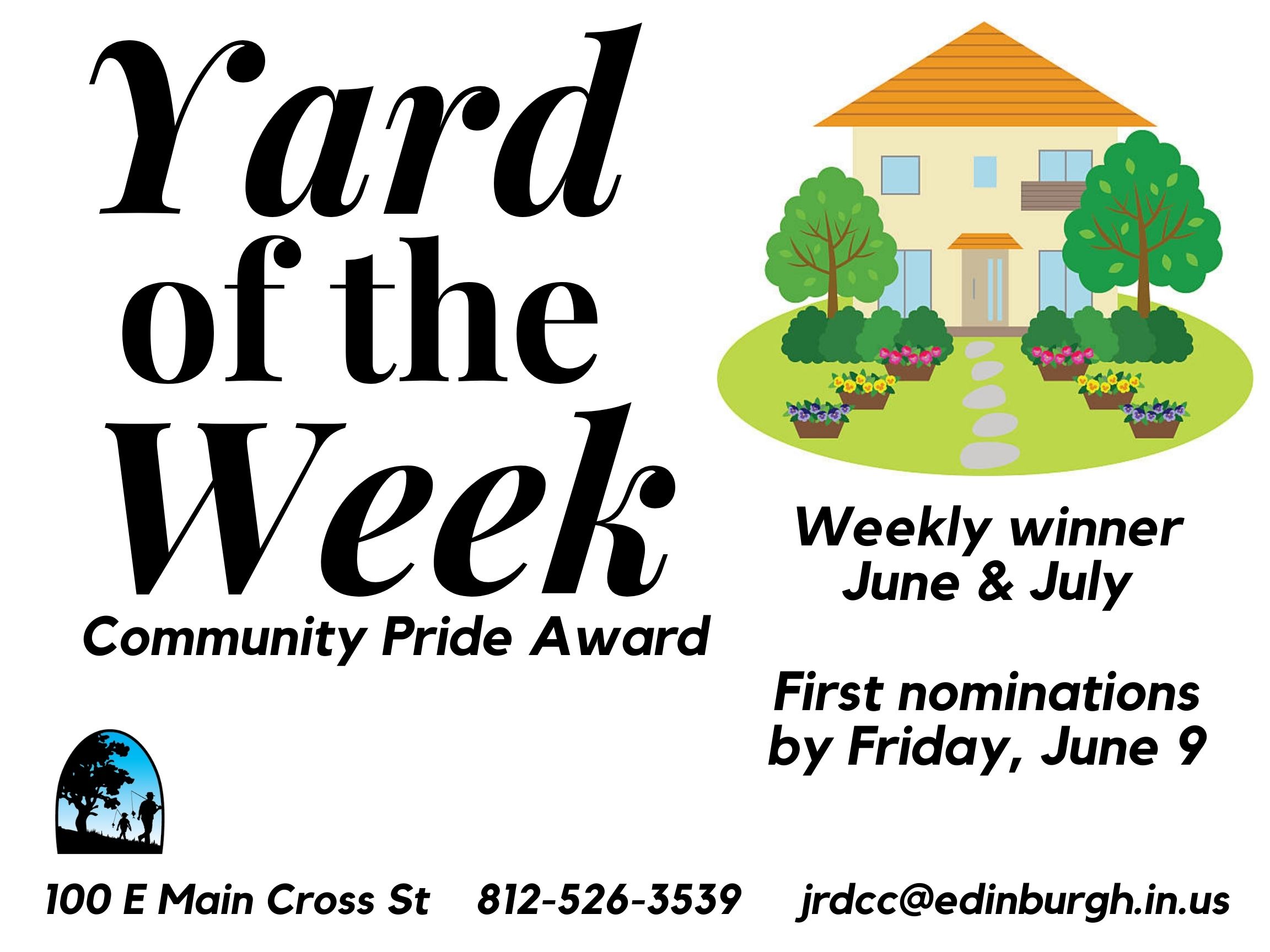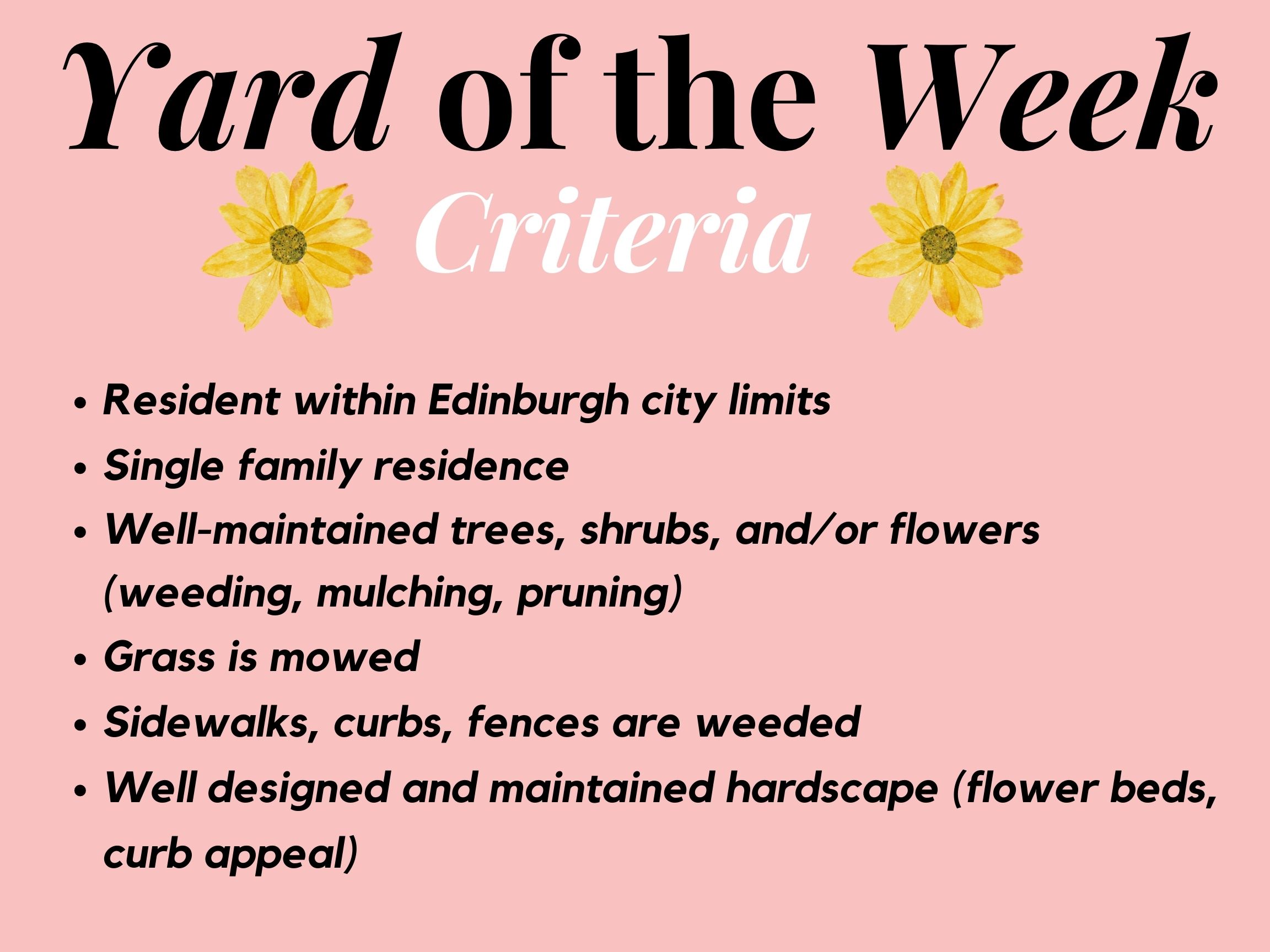 Excited for this new initiative! If you have or know of a yard that keeps Edinburgh beautiful, nominate the for Yard of the Week! Winners receive local honey, pool passes, local treats, and an acknowledgement yard sign for the week!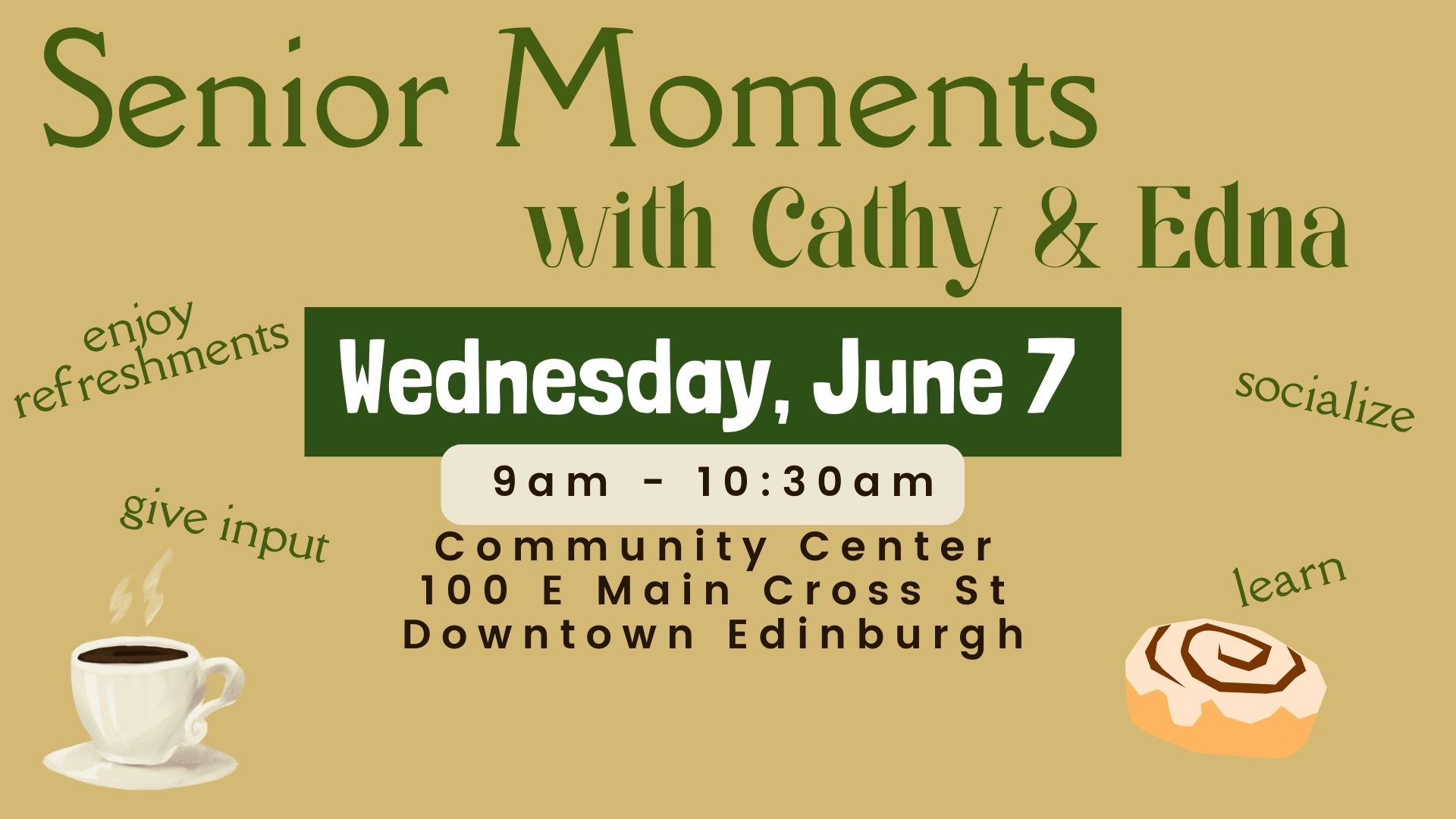 Join us at the Community Center the first Wednesday of every month from 9-10:30am for Senior Moments with Cathy & Edna. Programs throughout the month will be posted on social media, Courier, and online, but we'd love to hear what you'd like to see offered for our 55+ community.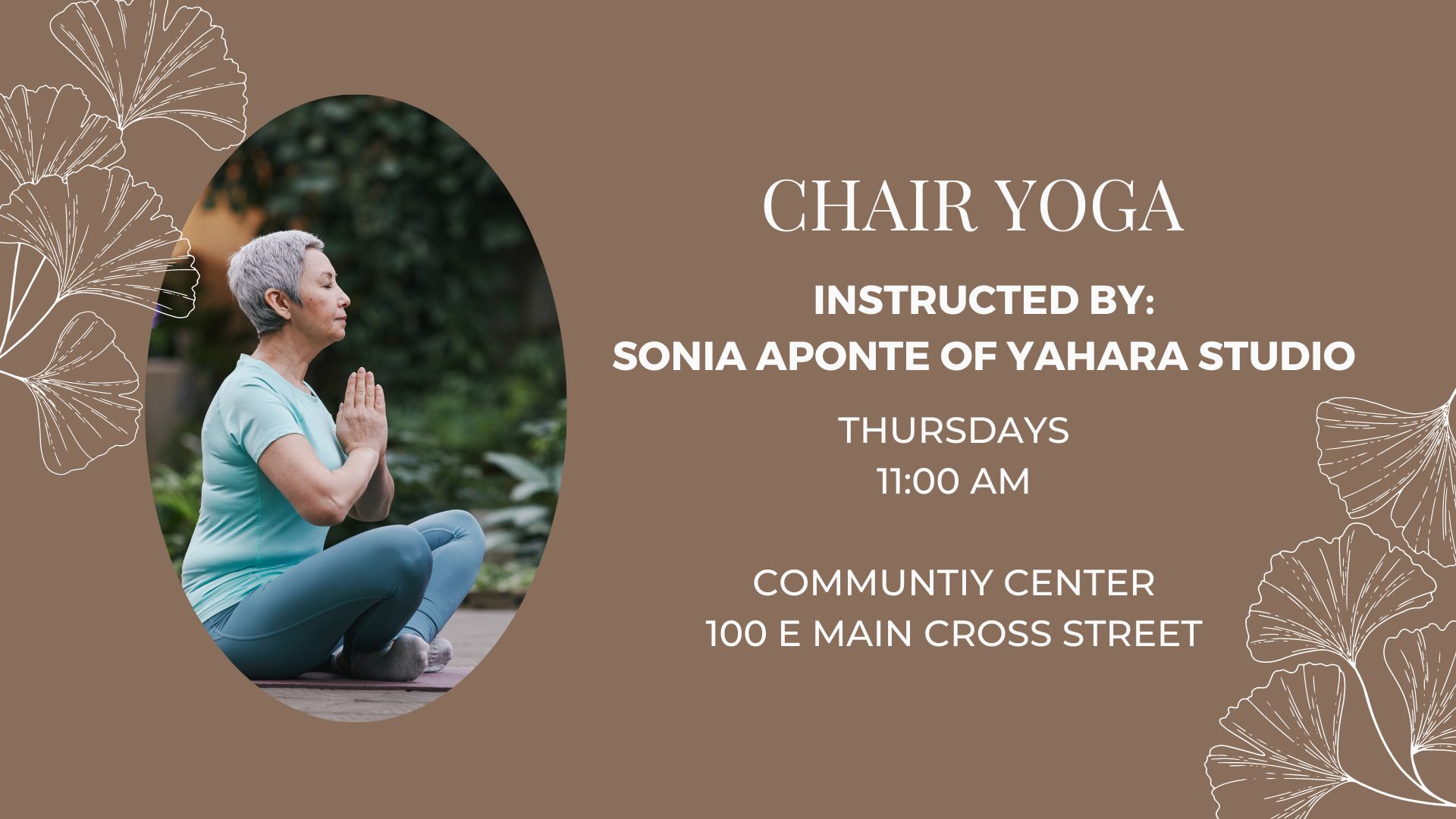 Classes are $5 each and we offer a Yoga Pass for $25/6 classes (that's 6 classes for price of 5!) Purchase at Community Center. No mats needed for this class and all poses can be done from chair or standing by chair for support. Chairs provided!
More Information
Find content and services related to this page.