Parks & Recreation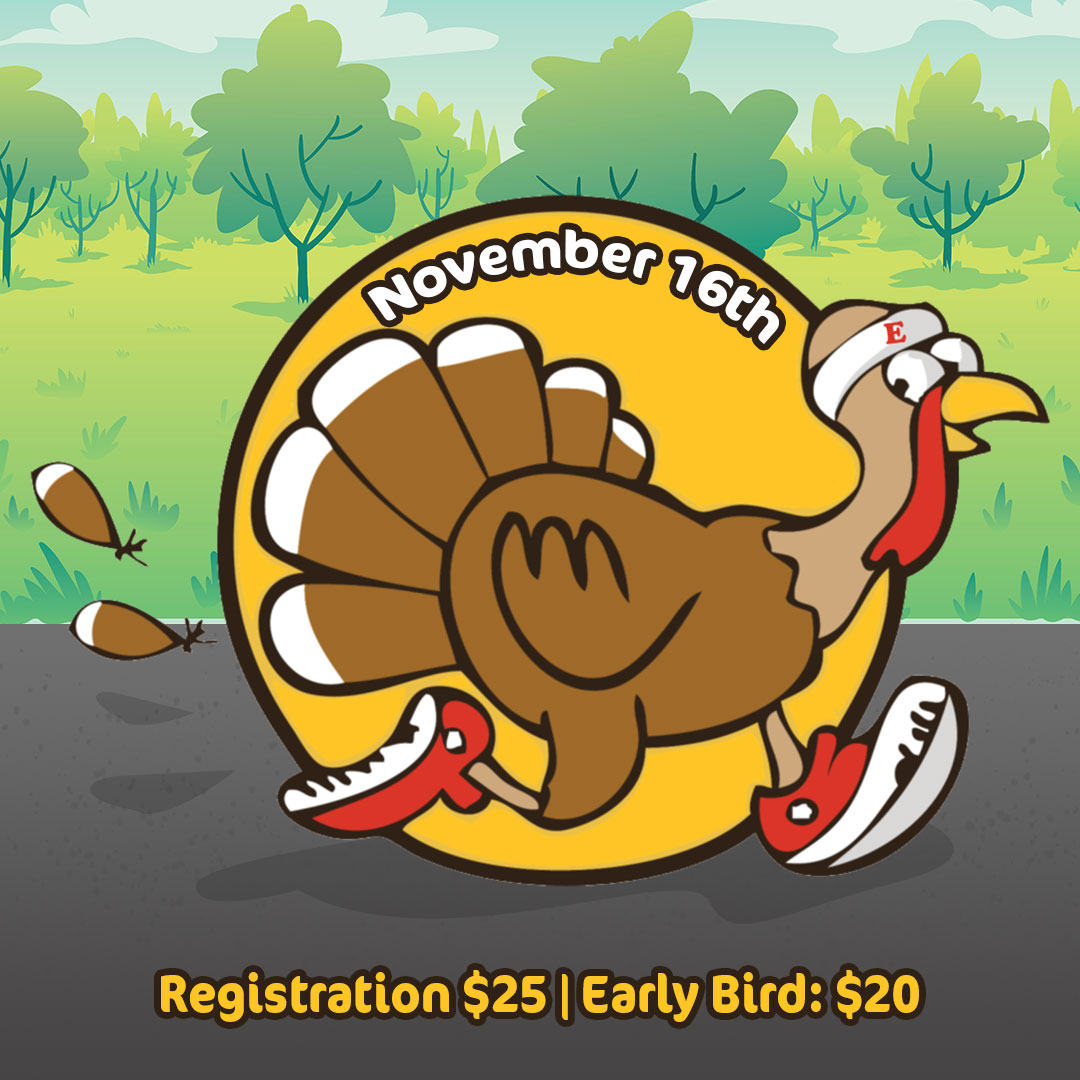 Join us for the inaugural Gobble 5K!
Register at John R Drybread Community Center or fill out form below.
All welcome to participate!
Registration form: https://forms.gle/fhKKkviVCPCuya5T7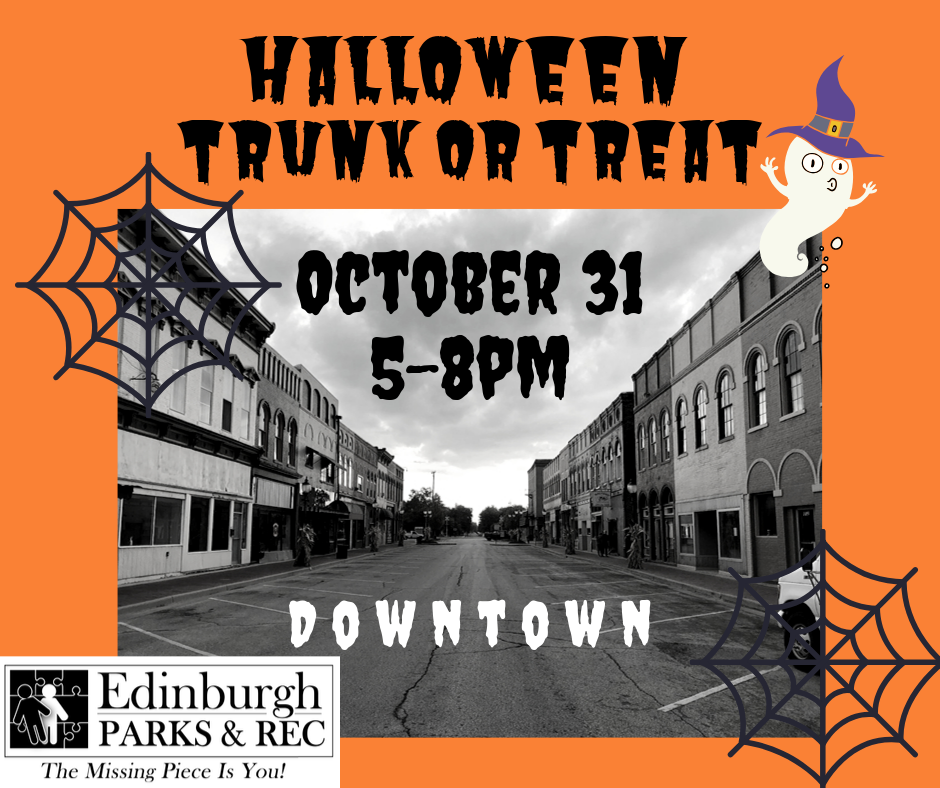 Register your trunk by visiting Edinburgh Parks & Rec at 722 S Eisenhower Dr or call 812-526-3535.
Enjoy a FREE meal, games, bounce house, costume contest, hay ride and candy!
Discover our community!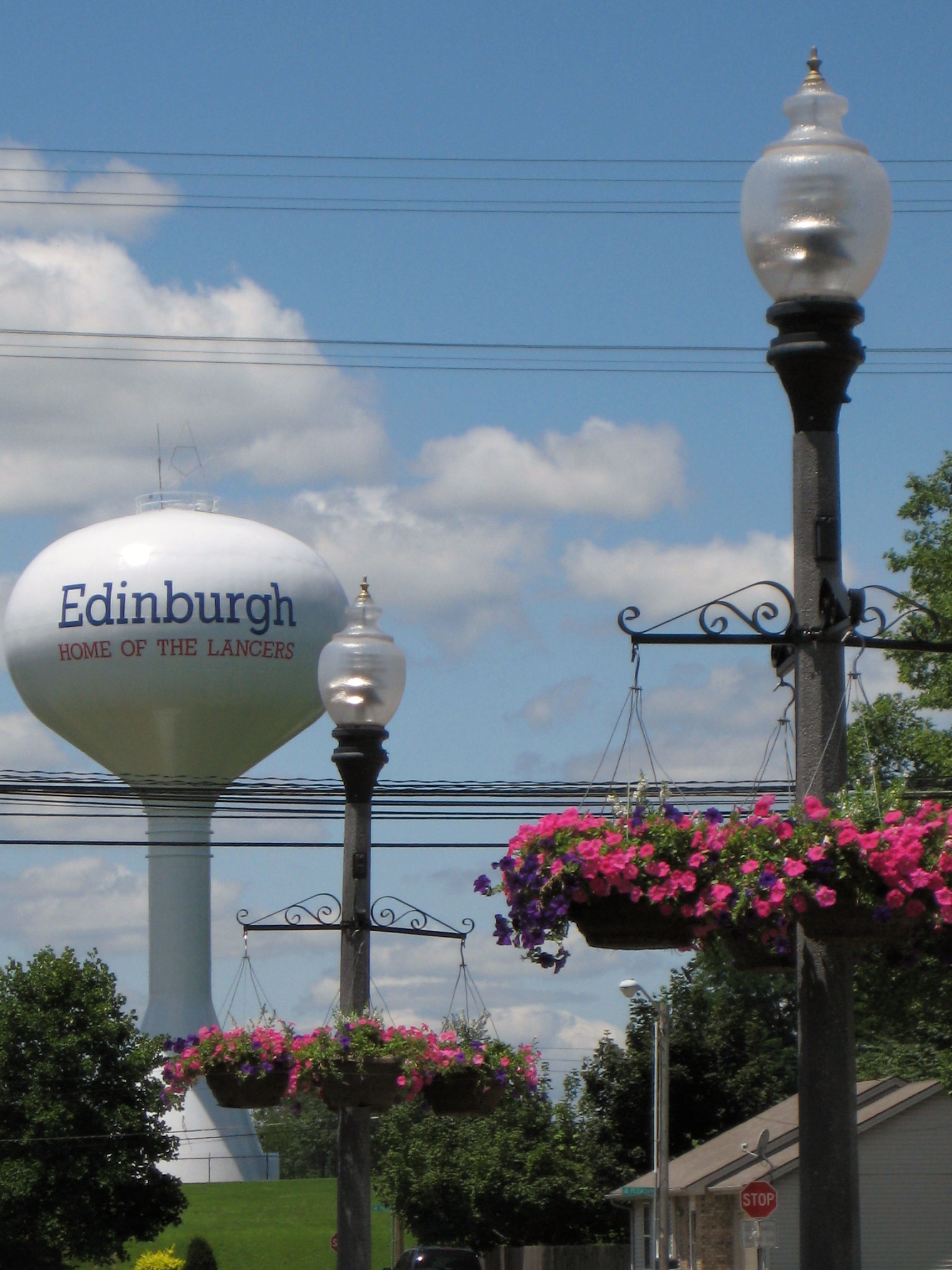 Edinburgh Parks and Recreation is proud to provide multiple locations for our approximately 4,800 residents to enjoy celebrations, play and learn safely, laugh with family and friends, and relax in the beautiful, natural areas our town is honored to share. Whether you live here or are just visiting, give our town and its citizens the opportunity to show you our Hoosier hospitality by spending time and creating memories on our land, with our families, and meeting our individual residents whose personalities make us stand apart from the rest of the state.
Edinburgh Parks and Recreation offers a number of events, programs, rentals, and of course pool access! Our major areas of interest include Irwin Park, Prosser Park, Bryan Park, The Aquatics Center, and The Sports Complex.




Click on any of the related topics on the
left and find what we have to offer!