Parks & Recreation

Join us in historic downtown Edinburgh for an evening of carriage rides, a holiday market, pictures with Santa Claus and much more!
RSVP on the Facebook event page!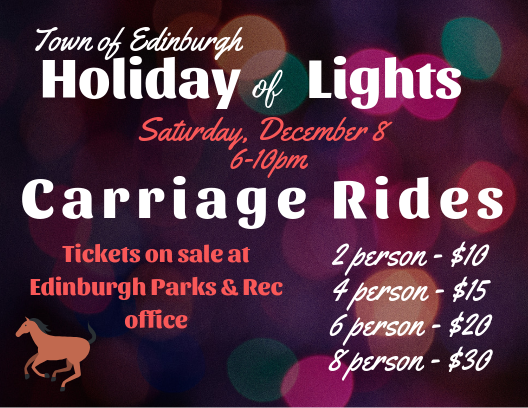 Get your tickets now! Call the Parks & Rec office or stop by the office between Noon-8pm, Mon-Sat. 812-526-3535
New attraction! Be sure to stop by the Holiday Market to pick up some unique gifts and don't forget to treat your self, too! Located at 110 E Main Cross, just a couple doors down from Santa in the Community Center.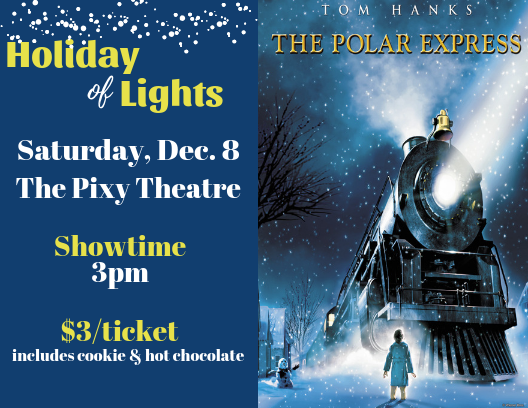 Kick off the Holiday of Lights celebration by jumping on board The Polar Express! Tickets available at the Parks & Rec office, open Monday-Saturday Noon-8pm.
---
Discover our community!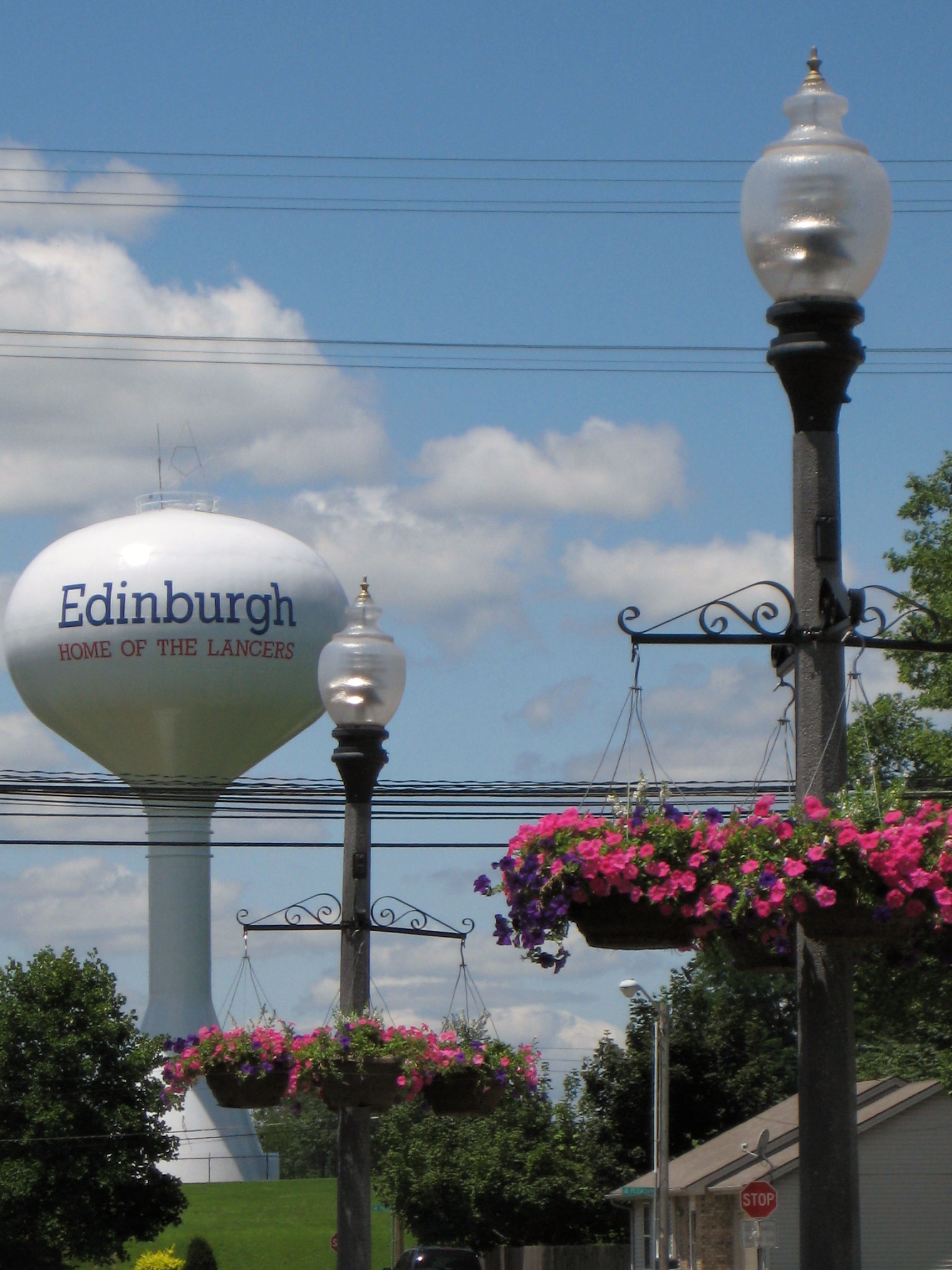 Edinburgh Parks and Recreation is proud to provide multiple locations for our approximately 4,800 residents to enjoy celebrations, play and learn safely, laugh with family and friends, and relax in the beautiful, natural areas our town is honored to share. Whether you live here or are just visiting, give our town and its citizens the opportunity to show you our Hoosier hospitality by spending time and creating memories on our land, with our families, and meeting our individual residents whose personalities make us stand apart from the rest of the state.
Edinburgh Parks and Recreation offers a number of events, programs, rentals, and of course pool access! Our major areas of interest include Irwin Park, Prosser Park, Bryan Park, The Aquatics Center, and The Sports Complex.




Click on any of the related topics on the
left and find what we have to offer!