Parks & Recreation
This event is sure to make your daughter's first dance a memorable one!!
WHAT ~ Annual Community Father Daughter Dance
(Sponsored by Edinburgh Parks & Recreation)
WHO ~ Pre-School & Older Girls and their Daddy's
(Grandfather, Uncle, or significant father figures are welcome)
WHEN ~ Friday, February 7th
TIME ~ 6:00p.m. - 9:00p.m. (Doors open at 5:30p.m.)
WHERE ~ Edinburgh United Methodist Church Gymnasium
DJ For the Evening ~ Jeff Christian w/Digital Monkey Music
TICKET COST ~ $10/couple & $5/ea. additional daughter
(Cost Includes: Dance, Pictures, & Refreshments)
RESERVATION DEADLINE ~ Get your Reservation in by
Wednesday, February 5th!
KING & PRINCESS RAFFLE ~ Every ticket purchased gets one entry. Additional entries will be on sale the night of the dance for $1.
Coat Check will be available for $1
These are the days to create memories that will last a lifetime!!
Come join us for a night of lots of entertainment, refreshments, door prizes, and dancing ~it's a great time for all~ don't miss it!!!
Questions?? Please contact Event Coordinator Tracy Beier
office(812)526-3535 ext. 3/ cell(317)604-0364/ or by email tbeier@edinburgh.in.us
_________________________________________________________________________
BASKETBALL SPONSORS!!
Casey's General Store
JC Lawncare
Not Just Popcorn Etc.
Lions Club
Ditech
Fletcher Chrysler Dodge Jeep Ram
Bucks Mowing & Landscaping
McDonald's
State Chemical
Desperation Depot
Steak N Shake (Columbus, IN)
LBK General Services LLC
Dicks Sporting Goods
EBC (Everything College Basketball)
Sonoco Flexible Packaging
Monnie's Pet Salon
Home Light Inc.
https://www.homelight.com/find-real-estate-agents
__________________________________________________________________________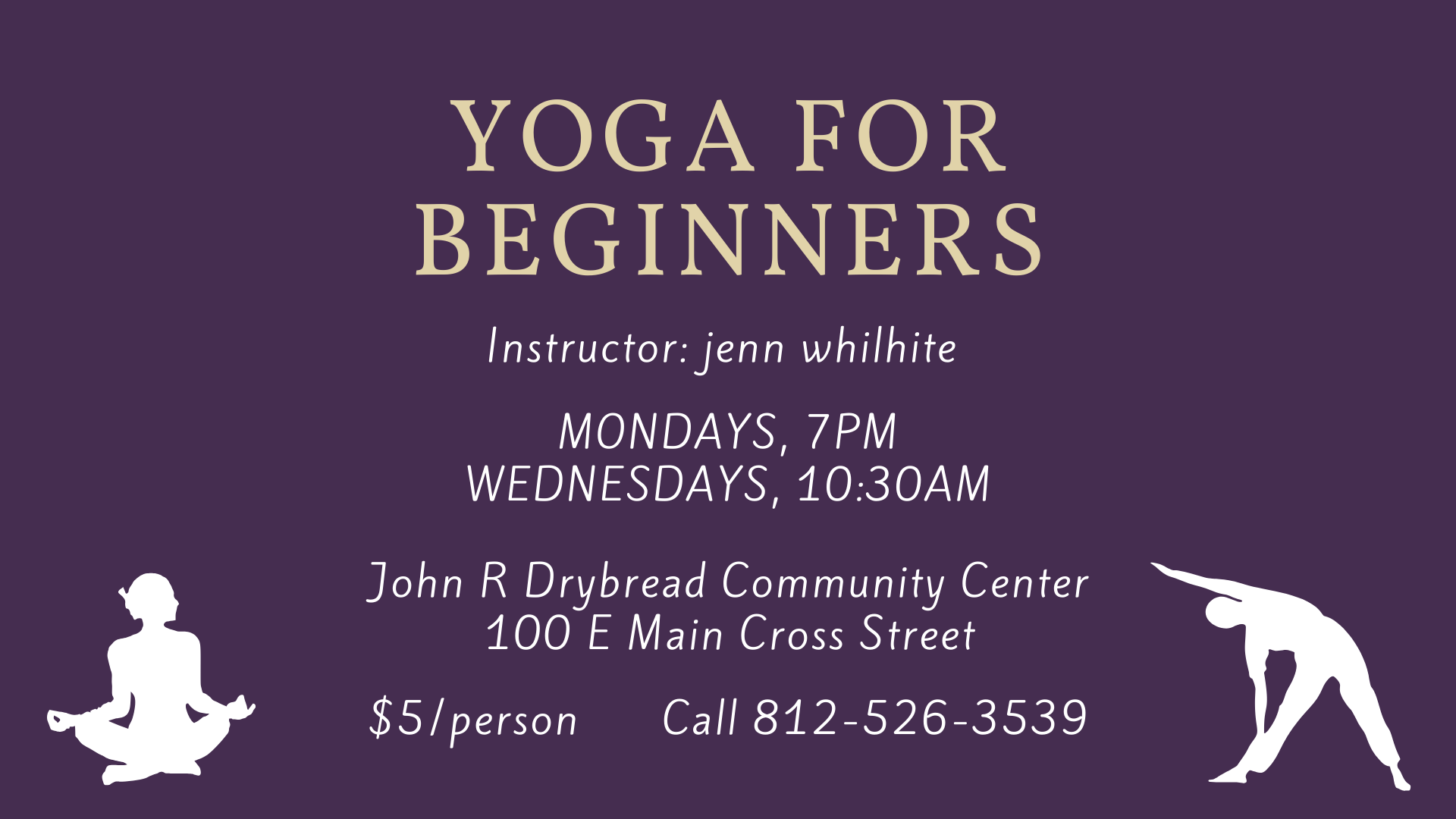 Discover our community!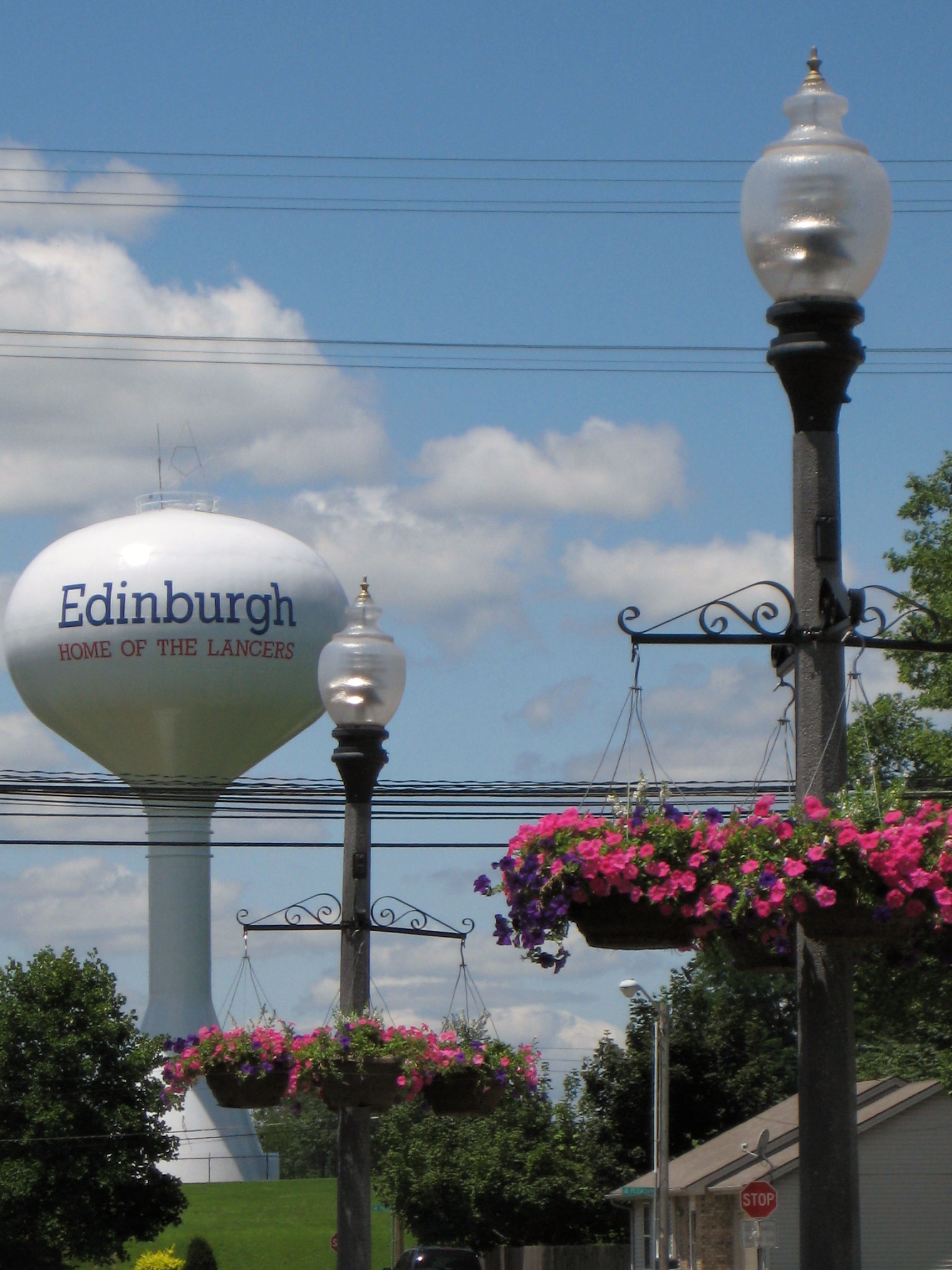 Edinburgh Parks and Recreation is proud to provide multiple locations for our approximately 4,800 residents to enjoy celebrations, play and learn safely, laugh with family and friends, and relax in the beautiful, natural areas our town is honored to share. Whether you live here or are just visiting, give our town and its citizens the opportunity to show you our Hoosier hospitality by spending time and creating memories on our land, with our families, and meeting our individual residents whose personalities make us stand apart from the rest of the state.
Edinburgh Parks and Recreation offers a number of events, programs, rentals, and of course pool access! Our major areas of interest include Irwin Park, Prosser Park, Bryan Park, The Aquatics Center, and Sports Complex.




Click on any of the related topics on the
left and find what we have to offer!