Investigations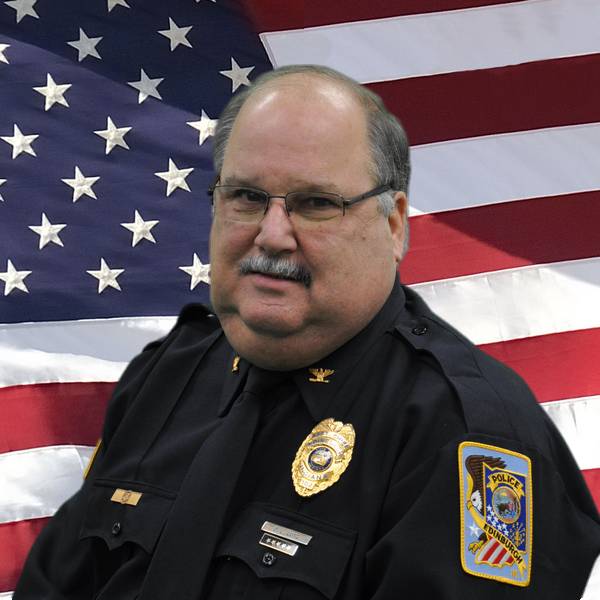 Deputy Chief / Investigator

The Edinburgh Police Department's current investigator is David Lutz. Lutz has over thirty years of law enforcement experience and training in the investigations field. Lutz has experience and training in crime scene investigation (CSI), which is the recognition and collection of evidence including the recovery of latent fingerprints, DNA, as well as many other evidentiary items. Evidence can be anything from pollen to a train. Lutz has attended and successfully completed schools, seminars and classes with other agencies instructed by world-renowned instructors.
In addition to being the department's investigator, Lutz is also the crisis negotiator trained by the FBI. Lutz also is an Indiana state certified medico-legal death investigator. The investigator in a small agency must have training and experience in a wide variety of fields. Lutz has completed over 200 plus schools and seminars in his career. It is necessary for the detective to keep up with the most recent technology, which includes investigating computer and financial crimes. Lutz has an extensive expertise and training in the investigation of crimes against children and death investigation. Lutz's continuing education keeps the investigator apprised in any recent legal and technological changes thus giving the investigator the edge in apprehending today's criminals.

Department Detective's Duties

The investigator in Edinburgh is also the Deputy Chief of Police. In small agencies it is necessary to wear two hats sometimes and this job is one of them. The Detective investigates crimes against persons which is anything from homicide to burglaries as well as vice and narcotics for the Edinburgh Police Department. His investigations also include arsons, which require him to work closely with the Edinburgh Fire Department and the Indiana State Fire Marshal's Office as a team. The Detective is in charge of taking crime scene photos and videos as well as the property room and the collection of physical evidence. The Detective is also in charge in charge of the property room and is responsible for logging and tracking evidence on all cases. The Detective takes the evidence to and from the crime labs when necessary for further examination by the forensic lab examiner. The Detective is on call and is subject to being called out 24 hours a day seven days a week by Edinburgh dispatch or the officer in charge of the shift for emergencies or any other major incident. The department responds to approximately 6500-7500 calls a year of which several are cleared by arrest at the scene by the uniform officers. Uniform officers work some of their own cases leaving the felonies and the more complicated and time consuming cases for the Detective.