Police Department
Follow us on Facebook!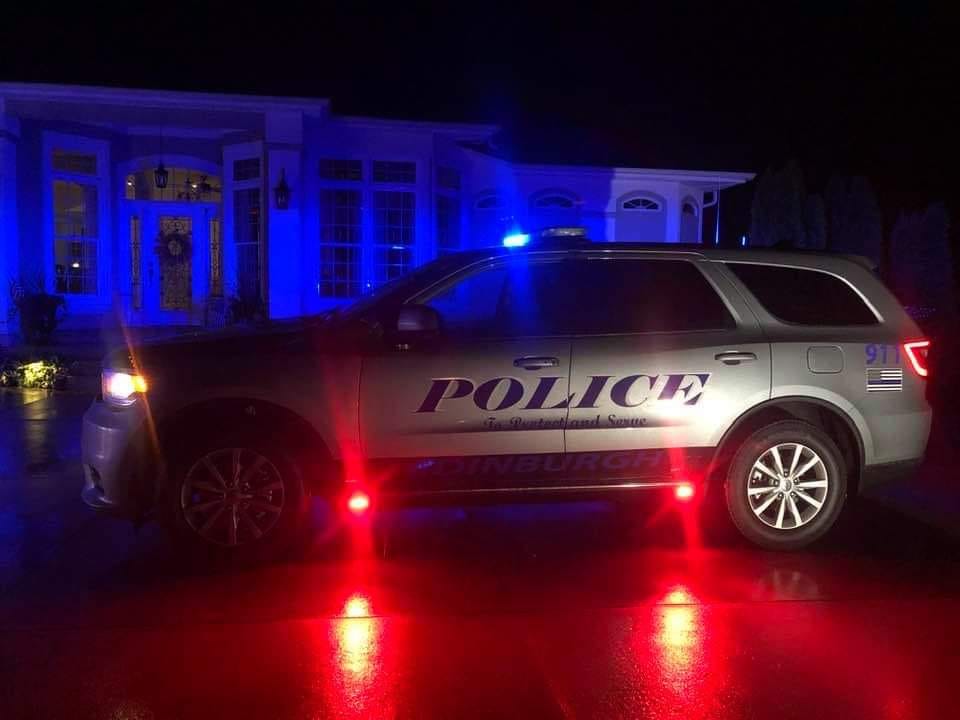 The Edinburgh Police Department is currently seeking applicants for the position of Reserve Police Officer. Applicants must be a US Citizen, at least 21 years of age at the time of appointment, possess a high school diploma or equivalent, possess a valid Indiana Driver's License and have no felony or misdemeanor convictions. Lateral applicants are also encouraged to apply, further information can be provided if needed. Officers will be required to work a minimum of 24 hours per month.
Selected applicants for the Police Officer position must be able to pass a Physical Agility test, pass written testing, pass a background investigation, Board Interview and final interview with the Chief of Police
An application packet may be picked up at the Edinburgh Police Department located at 200 S Main Street Edinburgh, IN 46124 or downloaded from our website at https://www.edinburgh.in.us/ under the Police Departments page. Return the completed application to Attn: Chief Doyne Little or Deputy Chief Hector Mercado no later than 5:00 pm on July 31, 2023. Any questions email Deputy Chief Hector Mercado at hmercado@edinburgh.in.us or Chief Doyne Little at dlittle@edinburgh.in.us
Contact Us
200 S Main St
Edinburgh, IN 46124
Phone: (317) 346-6336 x 0

Hours:

Administrative Hours Monday through Friday
8:00 am -4:30 pm
Closed for lunch
12:00 pm - 1:00 pm
*Excluding some state holidays. * Administrative office is closed for the following holidays: New Year's Day Presidents Day Good Friday Memorial Day Independence Day Labor Day Veteran's Day Thanksgiving Day Day after Thanksgiving Christmas Eve Christmas Day **Holiday's are observed on Monday or Friday if the holiday falls on a weekend.
More Information
Find content and services related to this page.