Sports Complex
At Edinburgh Park and Recreation, we have many different facilities for your family's needs. Our Sports Complex that hosts our recreational league baseball/softball games, a Babe Ruth diamond, the Conover Shelter available for rental, a fun covered play ground for the children who attend the games, our concession stand that offers traditional baseball fare and drinks, a basketball area, and our Park and Recreation Building.
Tournament Information:
The Sports Complex can be reserved for either softball or baseball tournaments. Please contact the Park and Recreation Office at (812)526-3535 for additional questions, rules and regulations.
Hours and Location:
The Edinburgh Park and Recreation Building is open Mon-Sat, 12pm- 8pm.
Address:
722 S Eisenhower Drive,
Edinburgh, IN 46124.
You can find the Sports Complex, behind Jay-C Food Stores and Gillman's Home Center.
Contact Us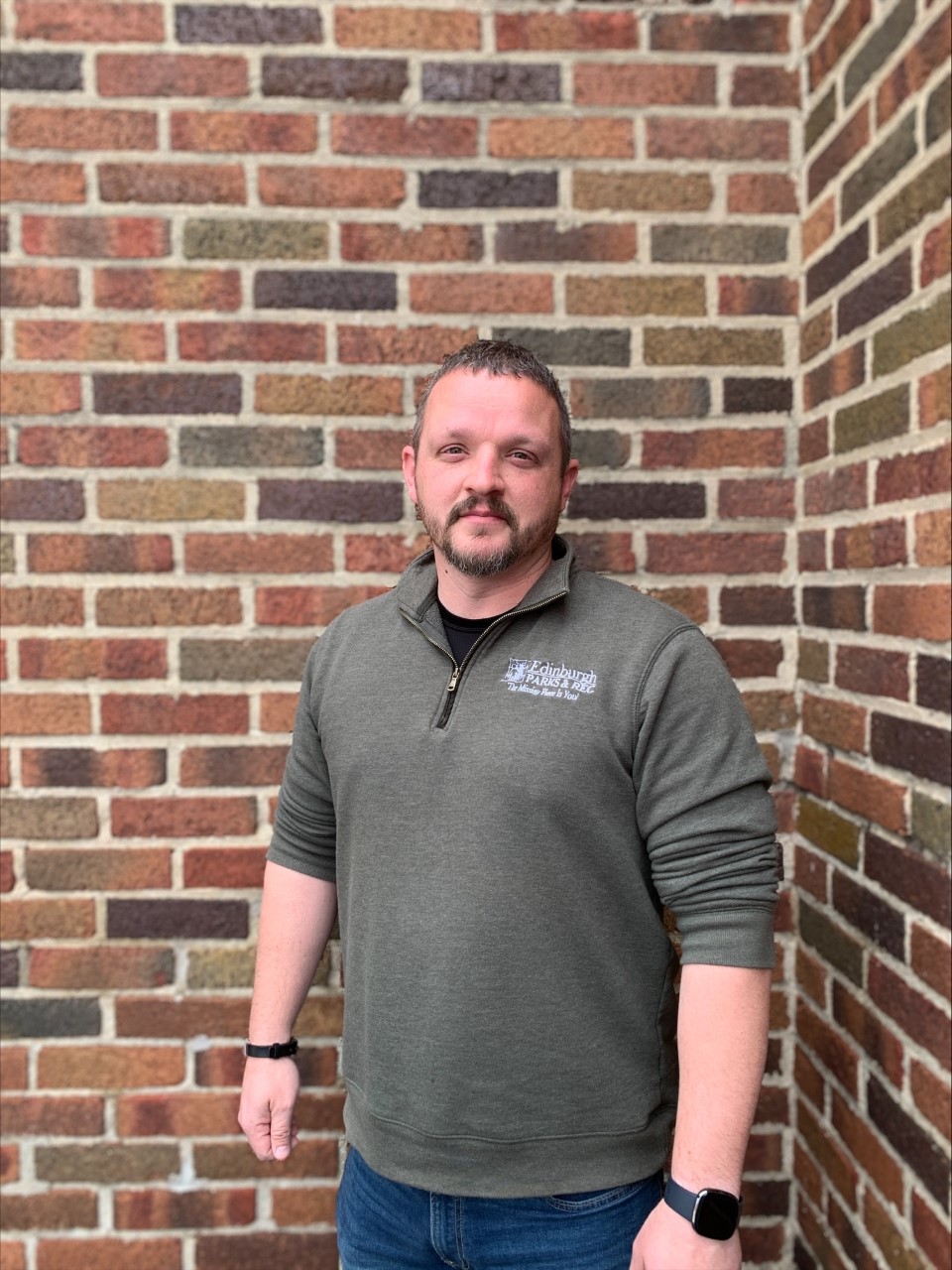 Hours:

Monday- Saturday
12:00PM- 8:00PM
Office is closed on Sundays