Events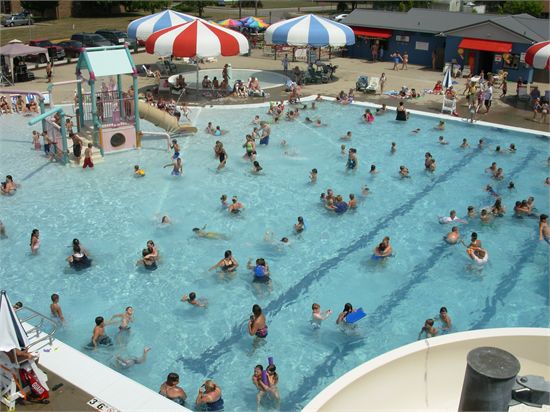 Summer Splash-

Summer Splash is our event that occurs twice during the pool season, in which the lifeguards invite those in attendance to participate in Lifeguard Games. Admission for this event is only $0.50 per person. Come and join us for a day of summer fun filled games and prizes on Saturday, June 29th & Saturday, July 20th.
Trivia Tuesdays-

Every Tuesday trivia questions are asked every hour with prizes awarded. Come test your knowledge!

Fantastic Fridays-
Come watch the lifeguards race every Friday! Pick the winner and you can win a prize!
Twilight Swim-
Come swim under the stars as we open the pool from 9pm to midnight on Saturday, June 22th, Saturday, July 27th. Children under 16 must be accompanied by an adult. The cost is $2 for in town and $4 for out of town residents.

COME JOIN IN THE SUMMER FUN!