Pool Parties and Rental Information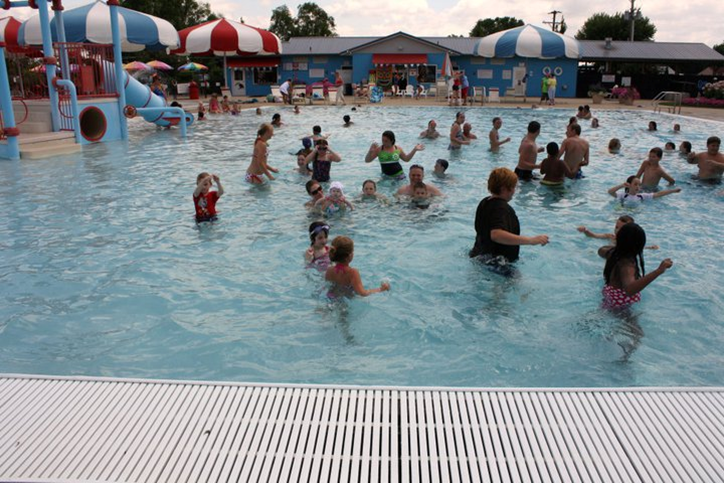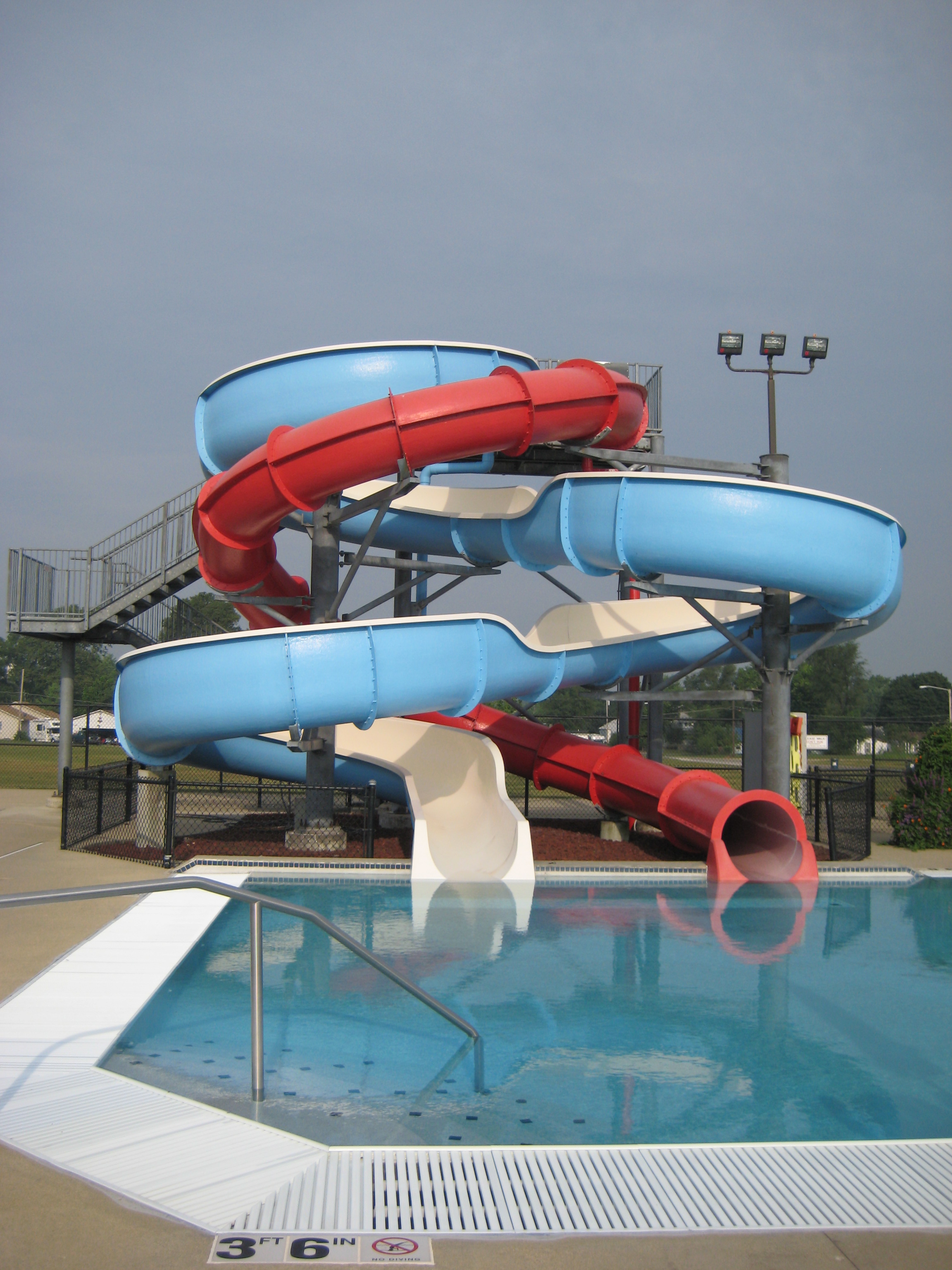 Pool Parties and Pool Rental:
The Edinburgh Aquatic Center is available for rental. The cost is $200.00 for up to 75 guests. ($2.00 for each additional guest due the night of the party). The pool can only be reserved 7:00pm- 9:00pm, 7 days a week. The host may begin setting up at 6:45pm, but the pool cannot be entered until 7:00pm. All guests must vacate the pool by 8:45pm and complete cleaning by 9:00pm. An additional $5.00 will be charged for every minute taken after 9:00pm to vacate the area. This is due to the lifeguards' schedules.
There are limited spaces available, so reserve soon!
The host is responsible for cleaning the concession area, pool deck and bathrooms of any mess from the rental. All trash must be moved to dumpster and the deck must be cleared of chairs. These tasks are to be included in the 2 hour rental, so plan accordingly.
Food may be brought in during the rental. However, it is only permitted in the concession area.
A Rental Agreement that states all of the rules and regulations for the rental must be signed at time of payment. Payments must be paid two weeks prior to the event to secure the reservation. All reservations that are not paid for at this time will be cancelled. We accept cash, credit card, or check. Please make checks payable to Edinburgh Aquatic Center.
Prior to the Aquatic Center's opening, reservations for parties can be made through Edinburgh Park and Recreation by calling (812)526-3535 or via email at parks.recreation@edinburgh.in.us. After the Aquatic Center opens, reservations must be made by calling the Aquatic Center directly at (812)526-6072.
CELEBRATE YOUR EVENT AT THE AQUATICS CENTER!