Pool Rules and Regulations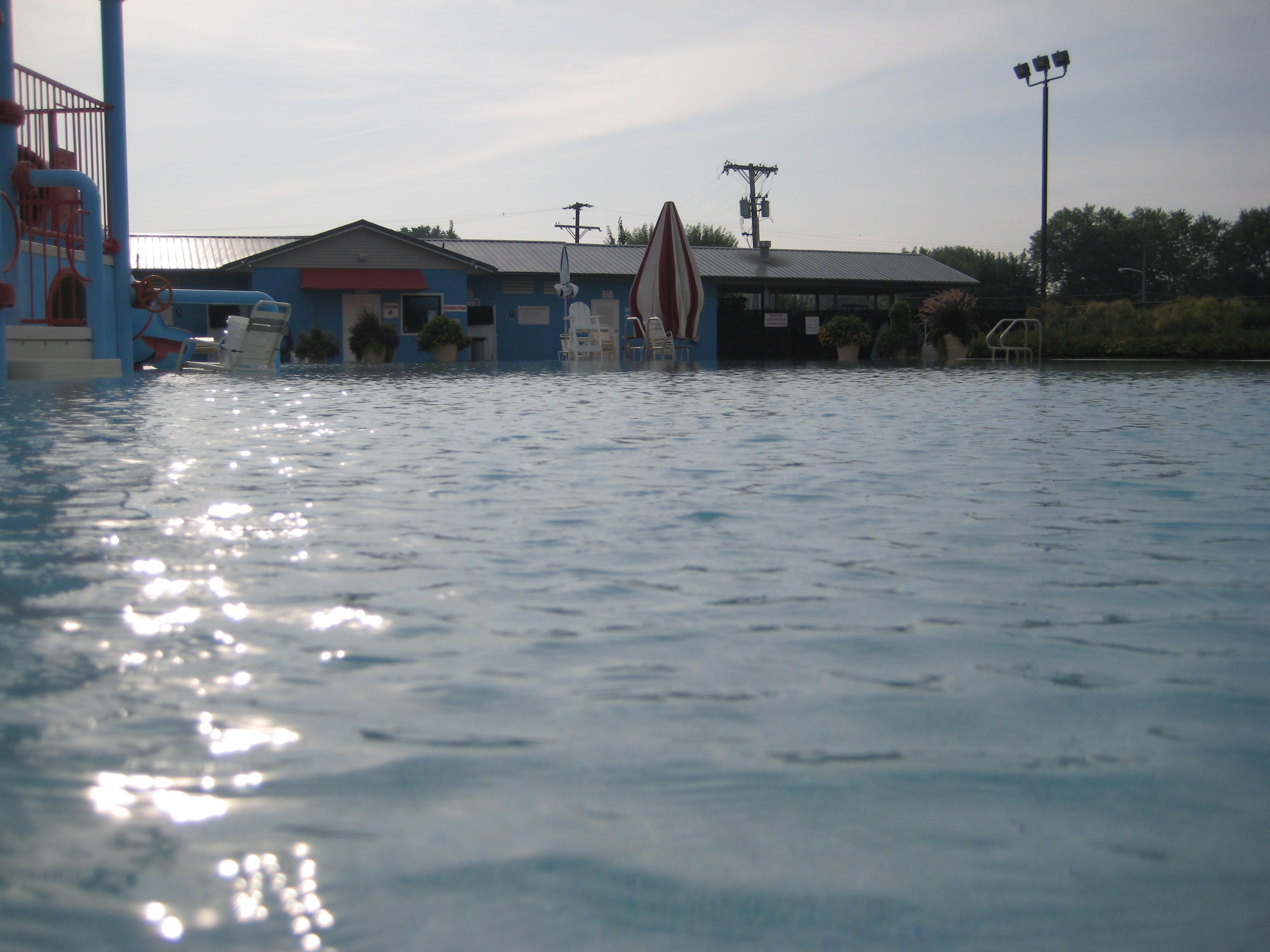 Rules and Regulations:

All children, 3 years or younger, must wear Little Swimmers in order to swim, regardless of potty- training. Little Swimmers can be purchased at the front desk.
Children 10 years or younger must be accompanied by a person 15 years or older.
Proper swim attire must be worn.
All swimmers and attendees must comply with all instructions given by the Aquatics Center staff and lifeguards.

No outside food or drinks allowed. Picnic area in front of Aquatic Center available for outside food.
The Town of Edinburgh, Edinburgh Aquatic Center, Edinburgh Parks and Recreation are not responsible for any accidents or injuries that occur while renting or using the Aquatics Center.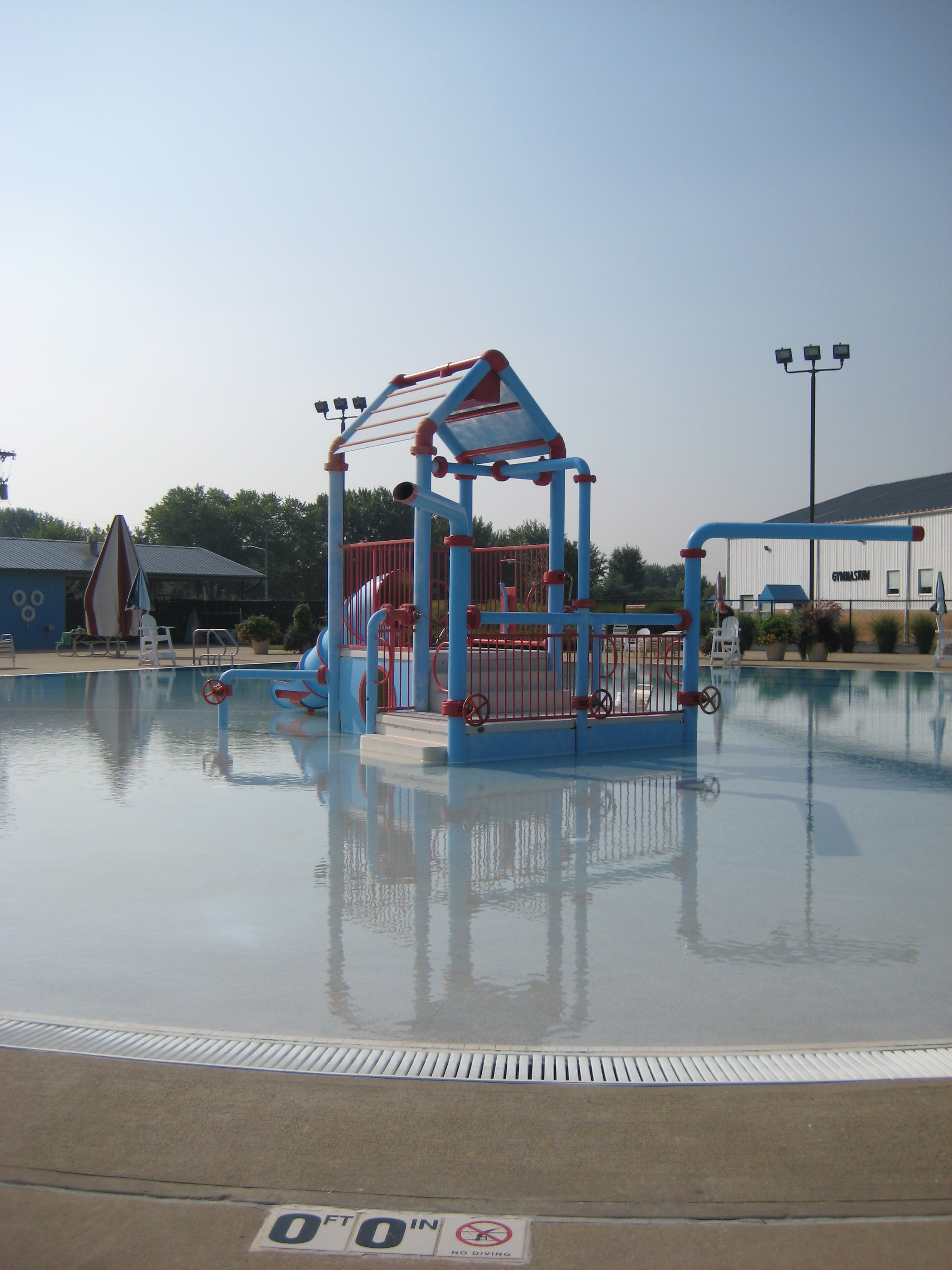 BREAKS:

During pool hours, the Edinburgh Aquatic Center will have 15 minute breaks at 2:00pm and 4:00pm. All swimmers under 18 years must clear both pools. 18 + can continue to swim.
Life Jackets, Goggles and Floatation Devices:

According to the State Board of Health, all flotation devices must be Coast Guard approved and goggles must not cover the nose area of the face. Life jackets are available on loan when available, courtesy of Edinburgh Lion's Club, Edinburgh Tri-Kappa and Edinburgh Parks and Recreation.


Deck Chairs:

Deck chairs are offered on a first come, first serve basis and may be moved to your convenience. All chairs must be kept behind the white pool entrance at all times.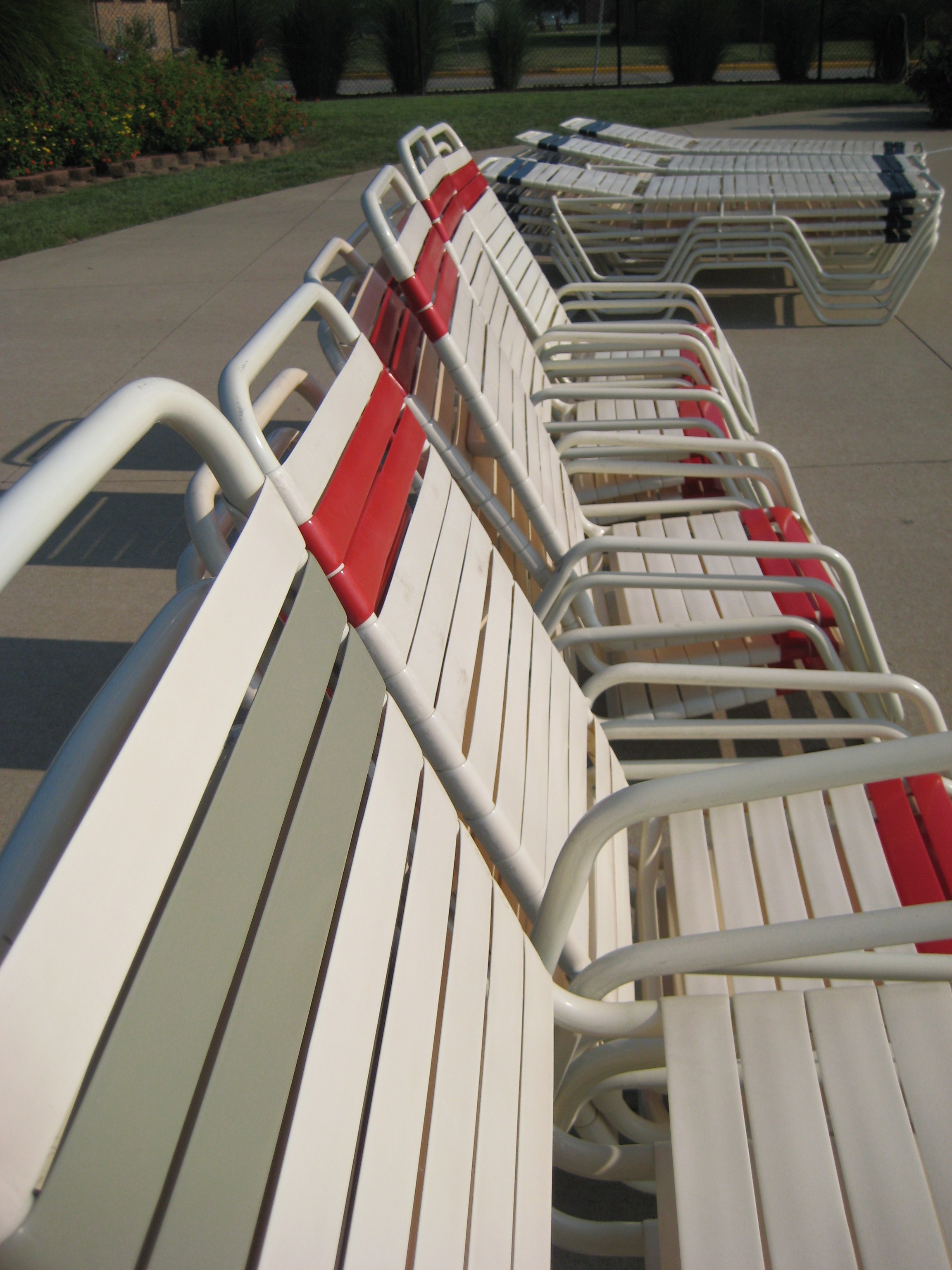 Indiana Board of Health issued the following regulations for pool usage. They are as follows:
1) Anyone who has or had had diarrhea in the past 2 weeks shall not use the pool.
2) Anyone who has an area of exposed subepidermal tissue, open blisters, cuts, etc, is advised not to use the pool.
3) All persons shall take a cleansing before using the pool. A bather leaving the pool to use the toilet shall take another cleansing shower before returning to the pool enclosure.
4) Spitting, spouting of water, blowing the nose, and similar behavior in the pool is prohibited.
5) No running or rough play is permitted in the pool, on the runways, on diving boards, on floats, on platforms, in dressing rooms, or in showers.
6) Street clothes are not allowed in the pool.
7) All diaper aged children shall use plastic pants with tight fitting elastic at the legs and waist, or swim diapers.
8) DO NOT change diapers at poolside.