Parks & Recreation
~SUMMER YOUTH CLUB~
HURRY IN!! SPOTS ARE FILLING UP FAST!!
***ATTENTION ALL KIDDOS AGES 4-12 YEARS OLD*** School is out in just a few short weeks & Summer is almost here!! Come in to the Parks & Rec office to register your child/ren for our Summer Youth Club program!! All of the spots fill up fast so hurry in....registration is going on until Saturday, May 19th. Only $80 for the entire summer!! Lots of exciting activities/programs/crafts/ and fieldtrips planned! Our office hours are Mon-Sat 12-8. Hurry in and sign-up for a fun-filled summer!! Contact Youth Club Director Tracy Beier if you have any questions whatsoever... Office (812)526-3535/
Cell (317)604-0364 or
by emailing tbeier@edinburgh.in.us. Looking forward to an AWESOME summer with all of the kiddos!
Discover our community!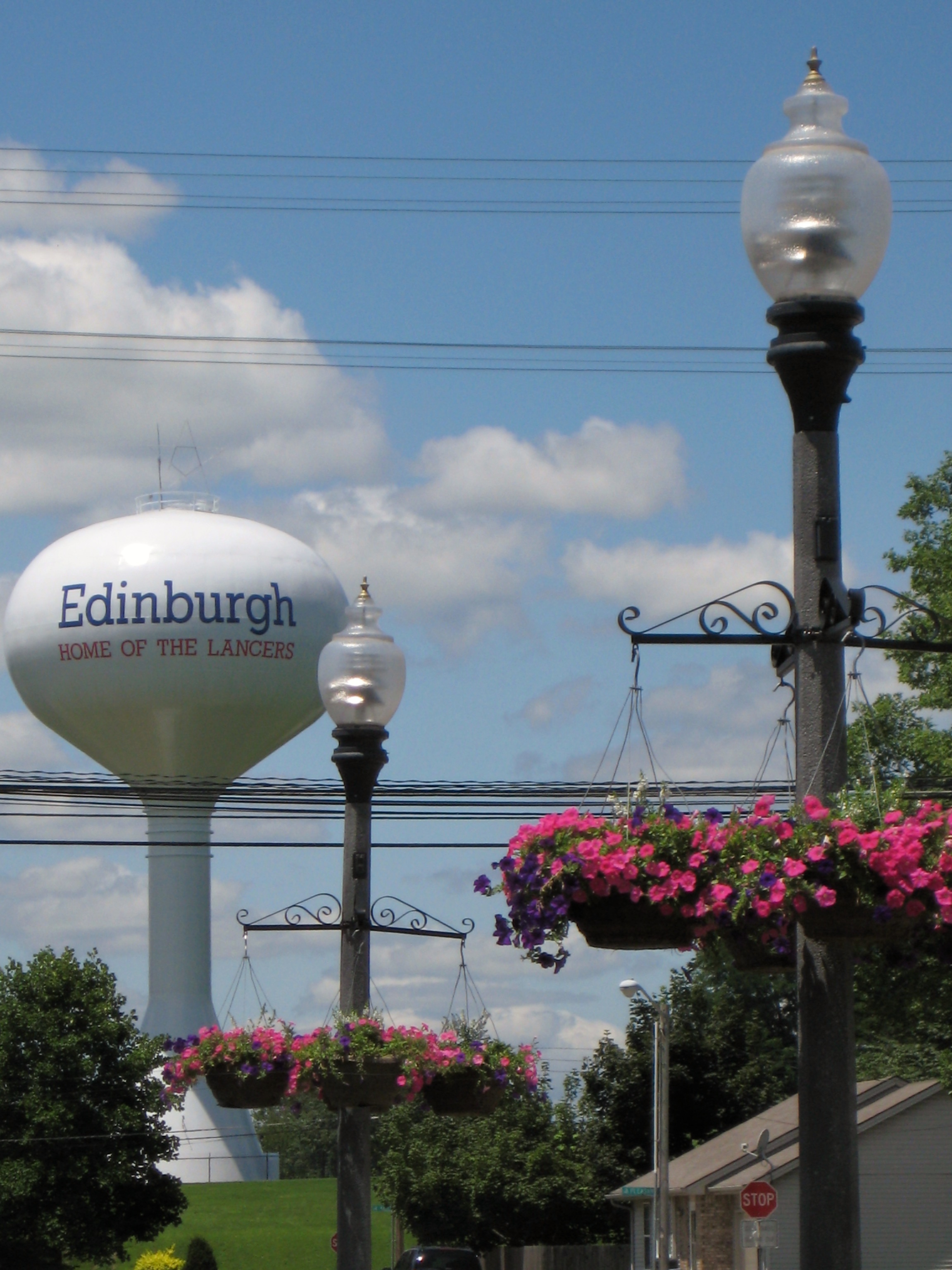 Edinburgh Parks and Recreation is proud to provide multiple locations for our approximately 4,800 residents to enjoy celebrations, play and learn safely, laugh with family and friends, and relax in the beautiful, natural areas our town is honored to share. Whether you live here or are just visiting, give our town and its citizens the opportunity to show you our Hoosier hospitality by spending time and creating memories on our land, with our families, and meeting our individual residents whose personalities make us stand apart from the rest of the state.
Edinburgh Parks and Recreation offers a number of events, programs, rentals, and of course pool access! Our major areas of interest include Irwin Park, Prosser Park, Bryan Park, The Aquatics Center, and The Sports Complex.




Click on any of the related topics on the
left and find what we have to offer!